1) A Blown Drug Prosecution.



Last week, the federal government was in the middle of a trial against FedEx Corp. when it suddenly told the judge it wanted to drop its $1.6 billion case against the shipping giant alleging illegal shipments of online prescriptions.
It might have been a good thing for the government, since the judge was skeptical of the government's case, calling it a "novel" prosecution and expressing skepticism that prosecutors would be able to produce proof that the company knew of the illegal drug shipments.
It took two years — and likely tens of millions of dollars — but FedEx fought the law, and won.
The federal prosecutor who initiated the case — Melinda Haag — wasn't even around to issue a mea culpa. Earlier this year, she jumped ship to join the San Francisco office of the Orrick law firm to — get this — defend American corporations in "white collar" litigation.
As such, her successor, U.S. Attorney John Hemann, had to shoulder the embarrassment of dropping the charges against FedEx.

2) A Raisin Farm.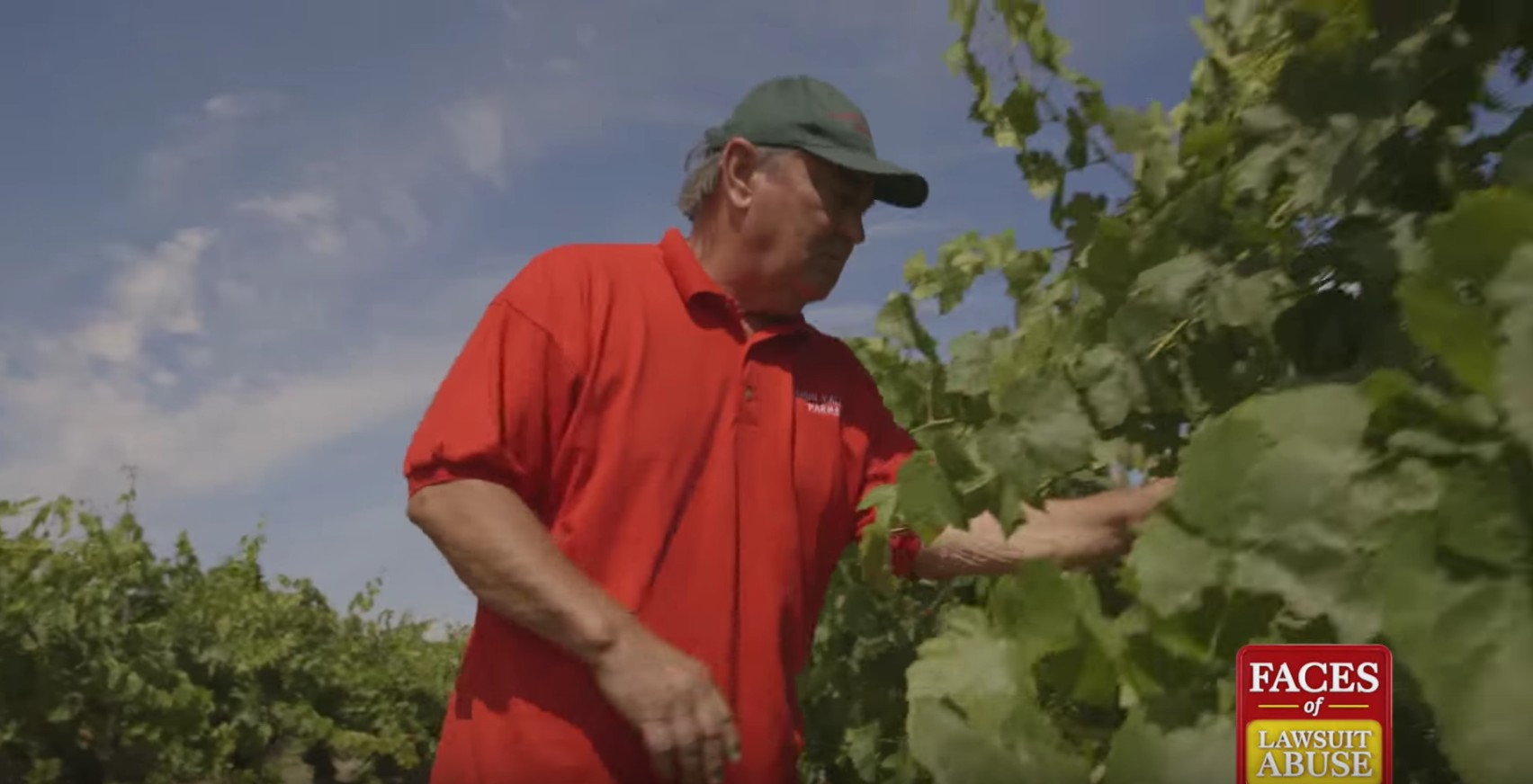 Thirteen years ago, the U.S. government raided the family raisin farm of Laura and Marvin Horne, claiming the federal "Raisin Marketing Order" allowed the U.S. government to forcibly take a part of a raisin farmer's crop without fair compensation. The Hornes faced a government fine of $650,000.
The raisin order was created during the Great Depression to guarantee stable prices and availability of raisins.
Fortunately, in an 8-1 decision, the U.S. Supreme Court last year delivered a victory for the Hornes by striking down the Raisin Marketing Order, ruling it unconstitutionally requires growers to surrender their crop to the government for future sale.

3) A Medical Device Manufacturer.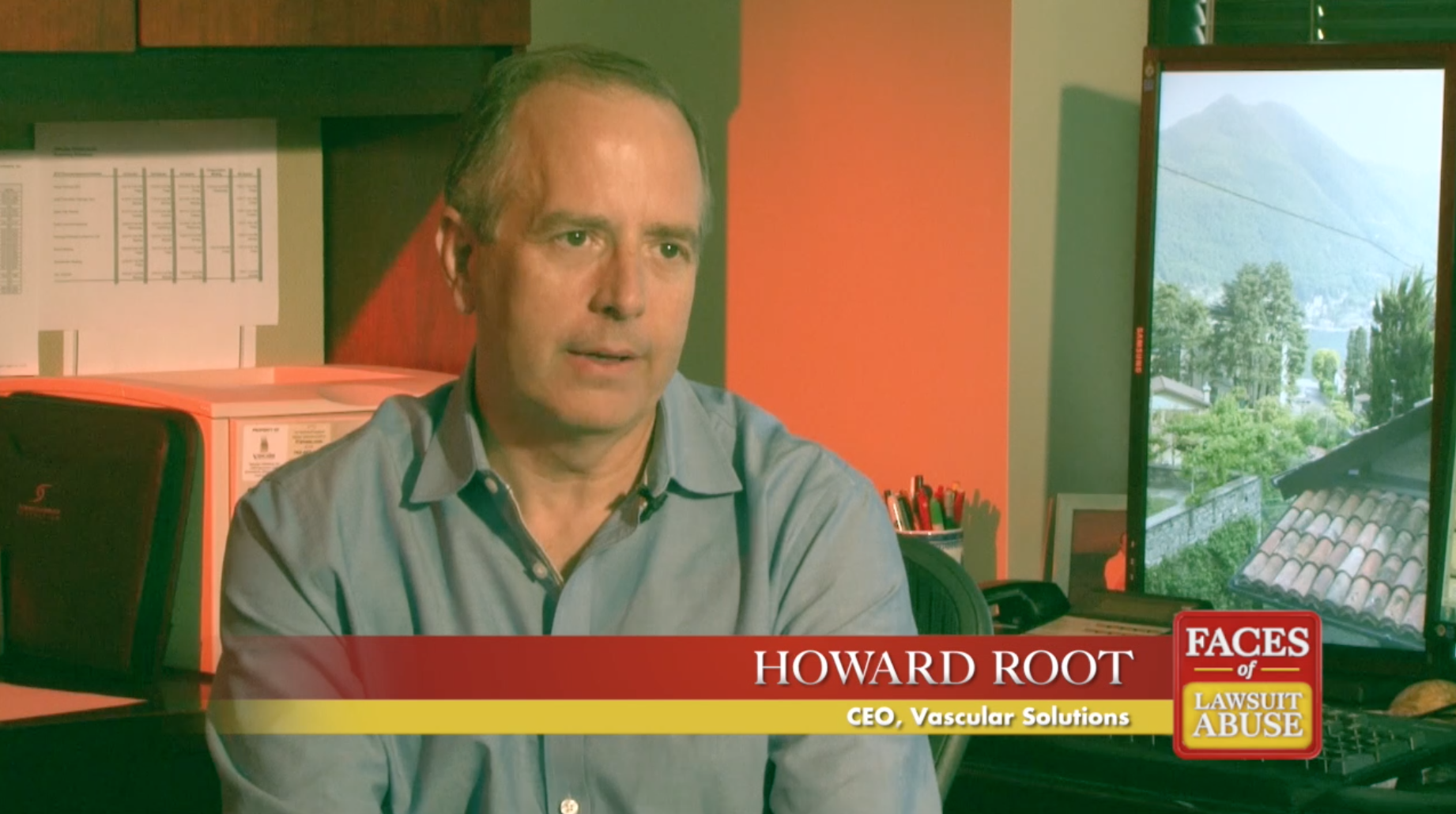 In February, a Texas jury acquitted Minnesota medical device maker Vascular Solutions and its CEO, Howard Root, on all counts over federal charges the company conspired to advance illegal off-marketing claims about its varicose vein treatment device.
The company had agreed to pay a $520,000 civil settlement to resolve the allegations (while denying wrongdoing), but the company was indicted, anyway.
Root's company, however, fought the feds — and won — but only after spending $25 million in defense costs.
"I feel vindicated, but outraged by the obscene legal process that I had to endure and the public trashing that my reputation and my company had to take," Root told the Minneapolis Star-Tribune after his acquittal.

4) A Legendary Guitar Maker.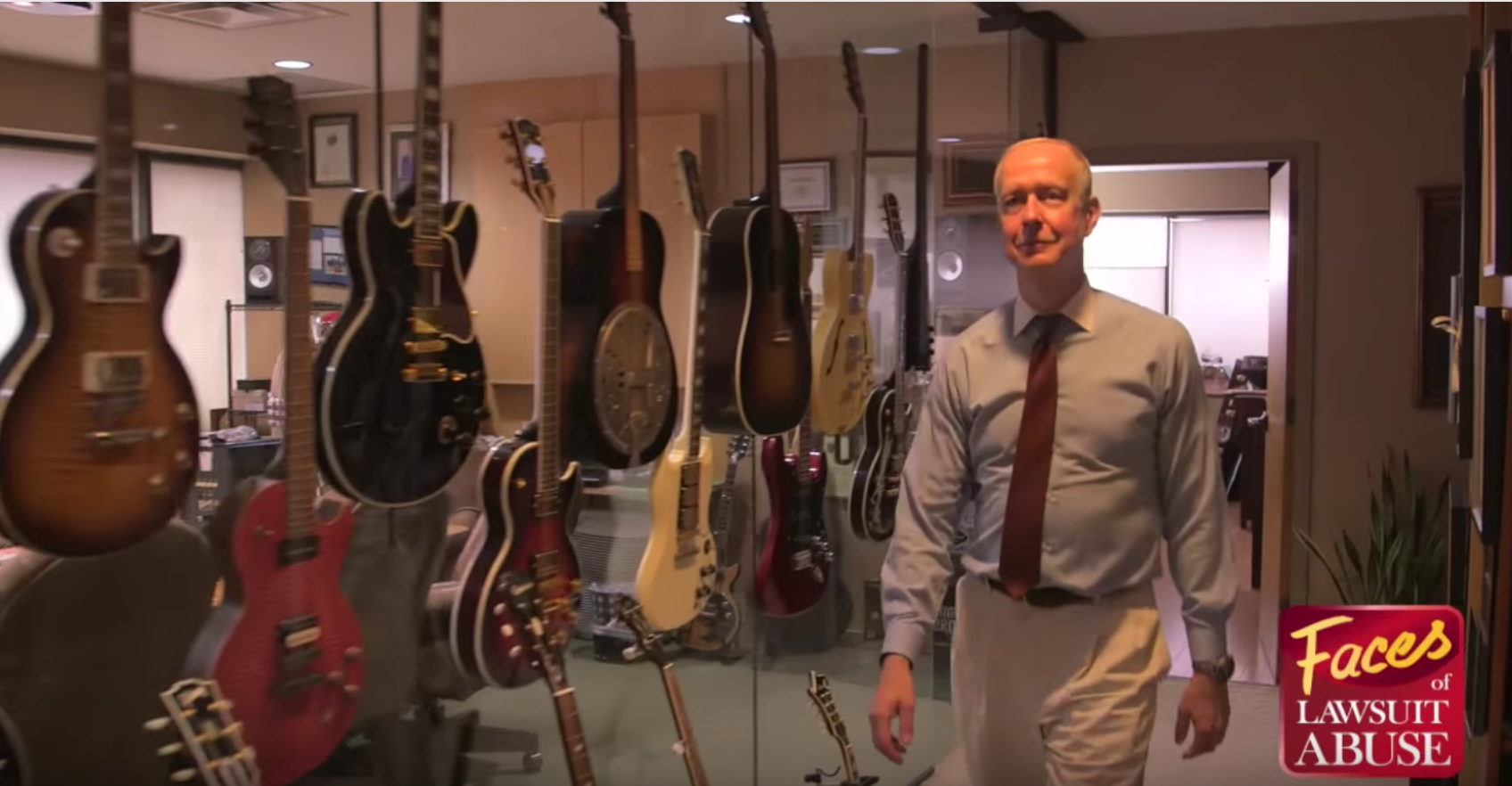 "I got a call that Homeland Security was raiding our factory and at first I thought it was a joke. And it wasn't a joke. People at the factory seemed very panicked, so I very quickly rushed to the factory to find out what was actually happening," said Henry Juskiewicz, CEO, Gibson Guitar, an icon in American music. "When I got there, there were people in SWAT attire that evacuated our entire factory."
Federal prosecutors claimed Gibson violated the Lacey Act.
According to Andrew Grossman, an attorney with BakerHostetler and a constitutional law expert, the Lacey Act is a 100-year old statute that's "recently been expanded to incorporate the foreign law of every country in the world regarding endangered species."
"The government's position is that Gibson had imported pieces of wood from India that hadn't been finished within India," explained Grossman. "Under India law, arguably, that would be a violation of their law because India prefers that products be finished in India."
Grossman says the raid on Gibson is an example of government run amok.

5) A Gulf Oil Spill Hero.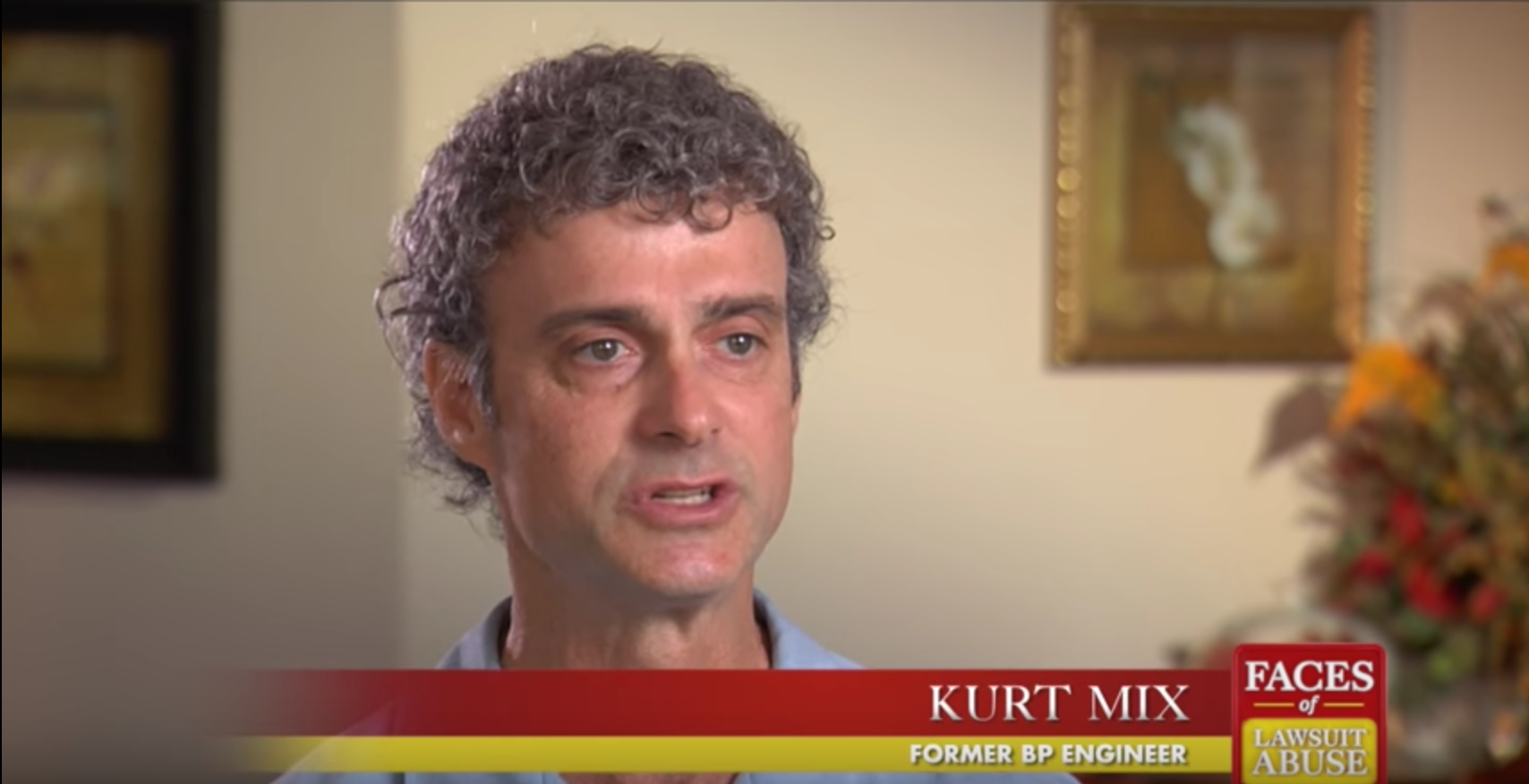 As a BP engineer, Kurt Mix played a key role stopping the Macondo Well during the Deepwater Horizon oil spill. He and a team of seasoned engineers worked tirelessly for nearly 90 days with little sleep and no time off.
On April 24, 2012, however, federal agents raided his house. Federal prosecutors, under pressure from the Department of Justice to get criminal convictions in the BP oil spill case, focused their investigation on people who were lauded heroes for capping the well — Kurt Mix and his colleagues.
They first focused on the engineers' emails, before turning to text messages, alleging that Mix and his colleagues hadn't properly complied with the law.
Five years later, after millions of taxpayers were spent as the government brought four dozen felony charges against Mix and his colleagues — the result was zero felony convictions.

6) A Florida Fisherman.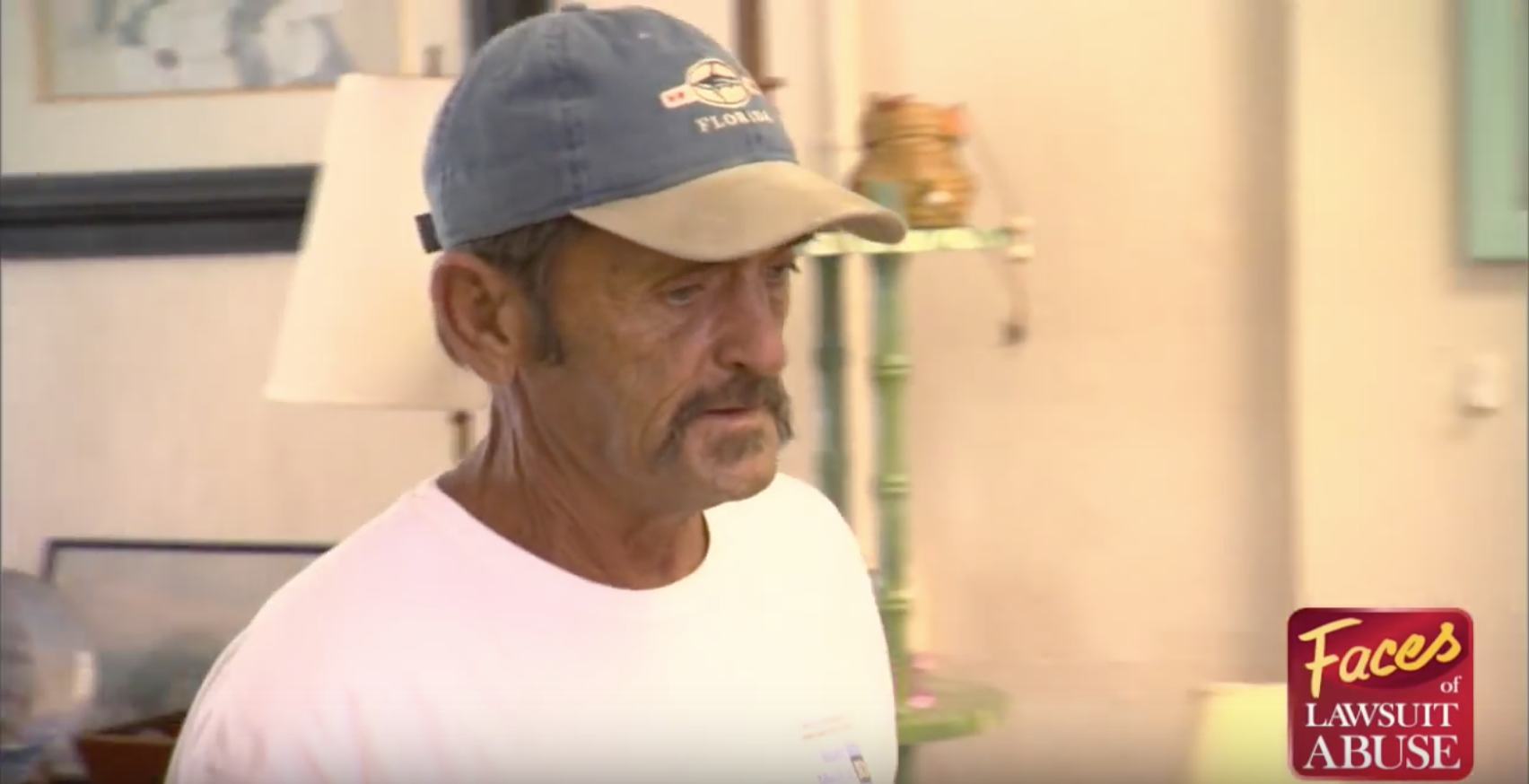 In 2007, while fishing in the open waters, veteran Florida fisherman John Yates was cited by local wildlife authorities for possessing three fish that were each one inch too small. On his return to the docks, Yates allegedly threw the three fish overboard.
That's when the story took a dramatic turn.
Instead of being ticketed for the minor offense, federal authorities jumped in and charged Yates with violating the Sarbanes-Oxley Act, a white-collar criminal law intended to prosecute financial crimes by companies like Enron, and prevent them from concealing evidence or destroying records and documents – known as "tangible objects" — in a government investigation.
Yates faced up to 20 years in federal prison for each fish he tossed into the ocean. Fortunately, the U.S. Supreme Court let Yates off the hook, ruling last year that fish don't count as "tangible objects" under the Sarbanes-Oxley Act.
---