The U.S. Chamber of Commerce Institute for Legal Reform hosted Summit 2022: Law · Politics · Policy on Wednesday, November 2, 2022 from 9:00 a.m. – 12:30 p.m. ET
Recognized as the nation's preeminent legal reform symposium, the Summit gathers leaders in business and the law, government officials, and the media, to explore pressing legal topics and their impact on the global business community.
Video Showcase
Opening Remarks by ILR President Harold Kim
Hold Your Horses: Private Rights of Action & Shareholder Activism
Boiling the Ocean: The Anticipated Increase in Federal Government Overreach
Staying in the Loop: Perspectives From State Attorneys General
The Whole Nine Yards: Anticipated Liability Trends From Top General Counsel
Across the Pond: New Litigation Trends in the Old World
On Thin Ice: National Security Ramifications of Third Party Litigation Funding
Top of Mind: Midterm Politics and Topics in Play
Thanks to Our Sponsors
Platinum

Gold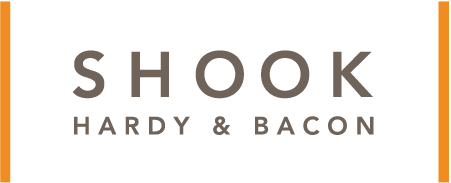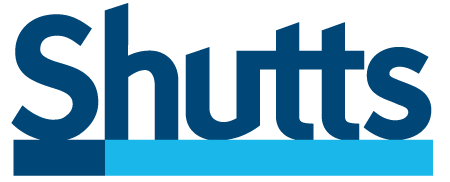 Silver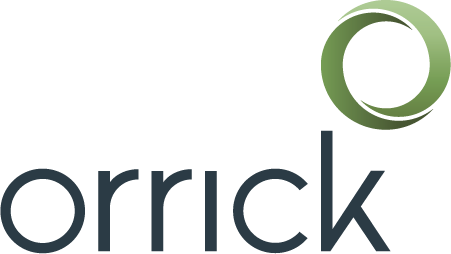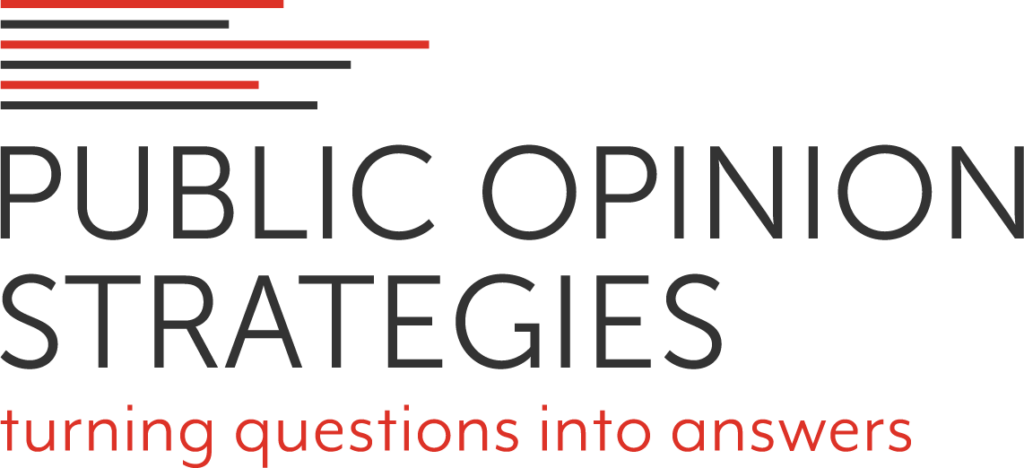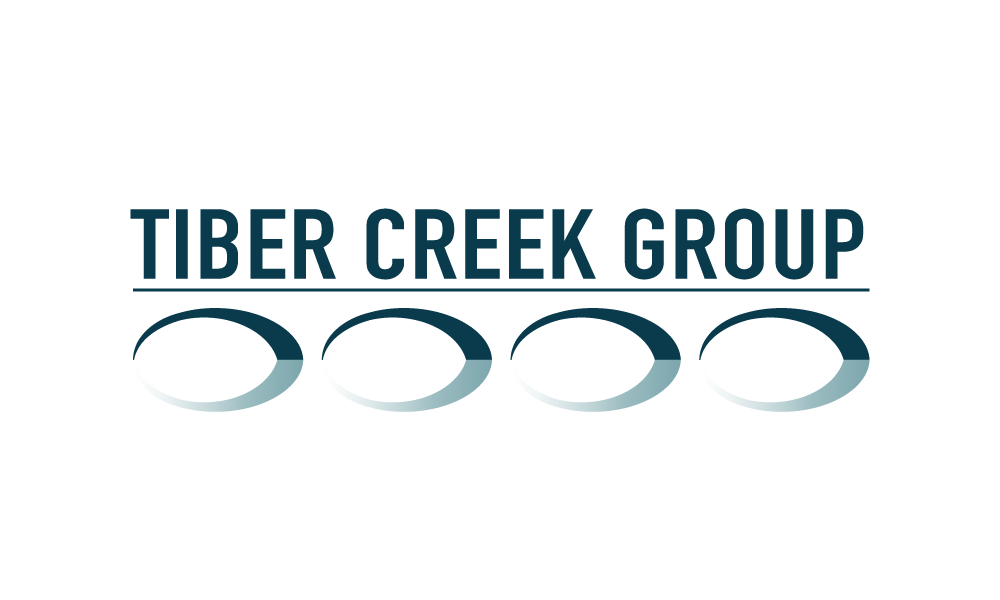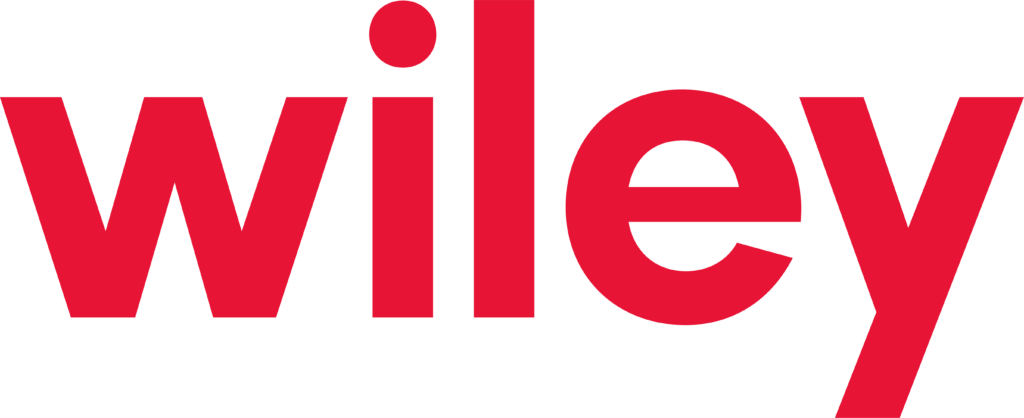 Event Details
---
What:
The nation's preeminent legal reform symposium
---
When:
November 2, 2022 9:00 am November 2, 2022 12:15 pm
---
Where:
Virtual event link is forthcoming.
Speakers
---