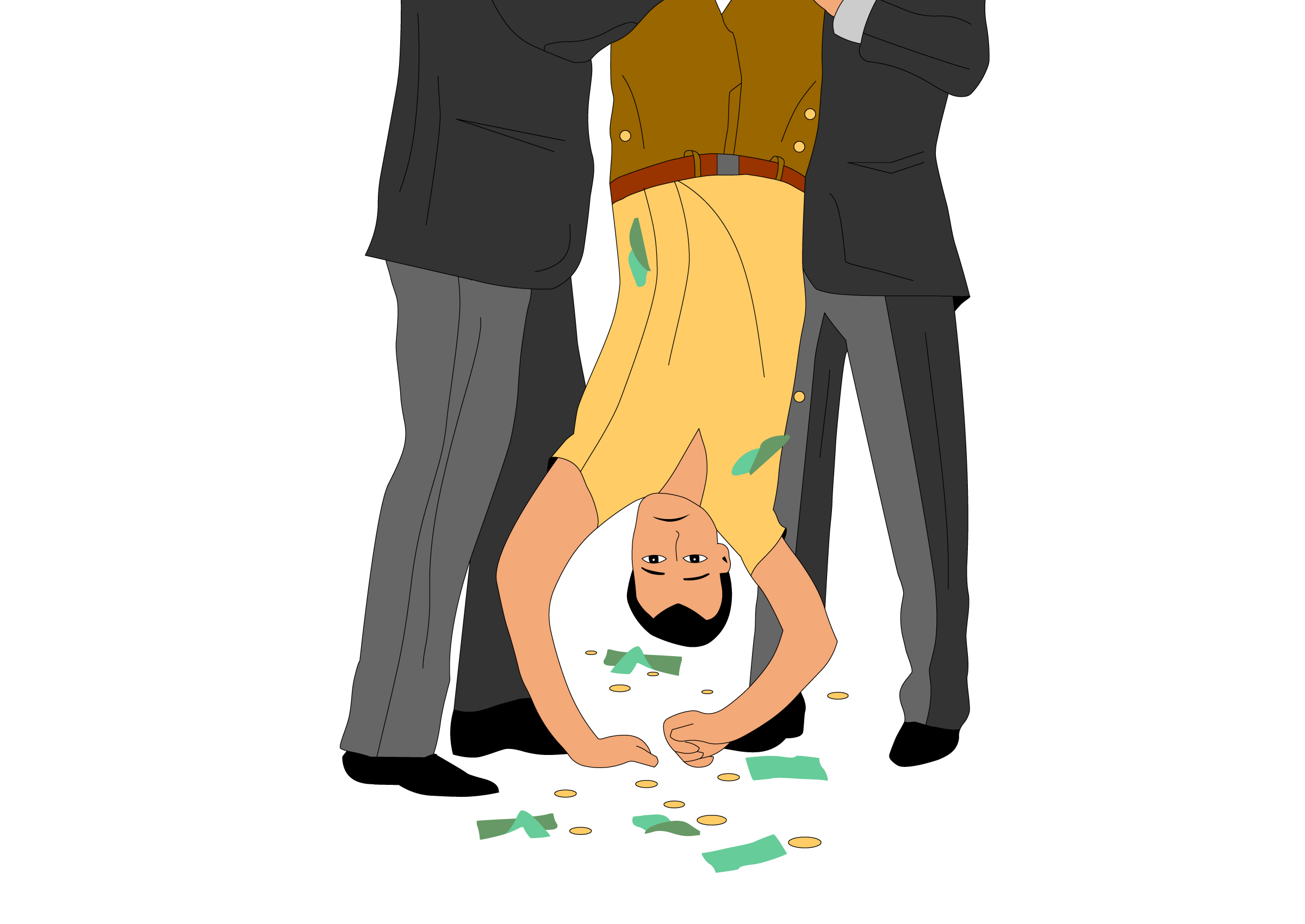 California has always been known for its weather. It's a shame, then, that the Golden State's lawsuit climate has never been particularly well-regarded.
It has never ranked higher than 44th overall in the Lawsuit Climate Survey. California's 48th place ranking in this year's survey was an all-time low. Two of its biggest cities, Los Angeles and San Francisco, were ranked among the nation's worst jurisdictions when it comes to fair and reasonable litigation environments.
So what gives? Well, many things. But the state's "lemon law," the Song-Beverly Act, certainly isn't helping.
The Song-Beverly Consumer Warranty Act, enacted in 1970, was designed to help consumers struggling to get help from companies with allegedly defective products, particularly cars. If the manufacturer can't solve the problem, the law says they must replace or buy back the car.
On the surface, it seems like a reasonable ask. Look under the hood, though, and it becomes clear that this law invites abuses from trial lawyers and drives up costs for everyone.
There are almost no limits on when Song-Beverly claims can be made, meaning someone could drive around for several years before saying their locks don't work properly. There are no caps on legal fees, which of course incentivizes lawyers to go out looking for these claims. The cost of litigating these lawsuits almost always exceeds the cost of settling them. This basically gives free money over to the lawyers, since they can basically shakedown the car manufacturer of their choice while doing very little actual legal work.
The entrepreneurial spirit of the trial bar is, of course, unmatched. Lawyers found a way to attach Song-Beverly claims to the state's Consumer Legal Remedies Act, which allows for punitive damages. So the litigation is not just over the cost of the car. It's that, plus much more in punitive damages.
California's legal environment doesn't just have a poor reputation. It's actively hurting the state's residents and its economy. A recent study on costs and compensation paid into the tort system found that each California household's share of the costs are almost $1,000 higher than the national average. Costs associated with automobile litigation also far exceed the national average.
There are many aspects of the state's lawsuit system that need fixing. But the Song-Beverly Act is certainly a good place to start.
---