The number of Americans with Disabilities Act (ADA) lawsuits has tripled since 2013, and U.S. small business owners are shouldering the cost.
As businesses struggle to overcome the challenges brought on by inflation and supply chain and labor shortages, they are now facing the increasing possibility of being hit with an ADA lawsuit.
The ADA is supposed to protect people with disabilities from discrimination in all areas of public life, like schools, restaurants, stores, and public transportation. Unfortunately, some law firms find ways to exploit the ADA and target small businesses with excessive ADA lawsuits. These lawsuits prioritize forcing small businesses to settle for millions of dollars —not improving accessibility, as the law intended.
In fact, one law firm in California has filed thousands of ADA lawsuits and received more than five million dollars from small businesses by pressuring owners to settle as quickly as possible for amounts between $10,000 and $20,000. California alone accounted for more than half of all ADA lawsuits filed in 2021.
According to Courthouse News, one restaurant in San Francisco, Hon's Wun-Tun House, was sued in March 2021 because their dining tables were not wheelchair-accessible, even though they only offered takeout and were closed for sit-down service. A latte shop was hit with a similar boilerplate ADA lawsuit by the same plaintiffs' law firm. Another restaurant, Lola's Chicken Shack, was sued for lack of accessible outdoor tables and a high front door threshold. Lola's owner refused to settle. Finally, after hiring an ADA consultant, fixing violations, and nine months of expensive litigation, the case was dismissed.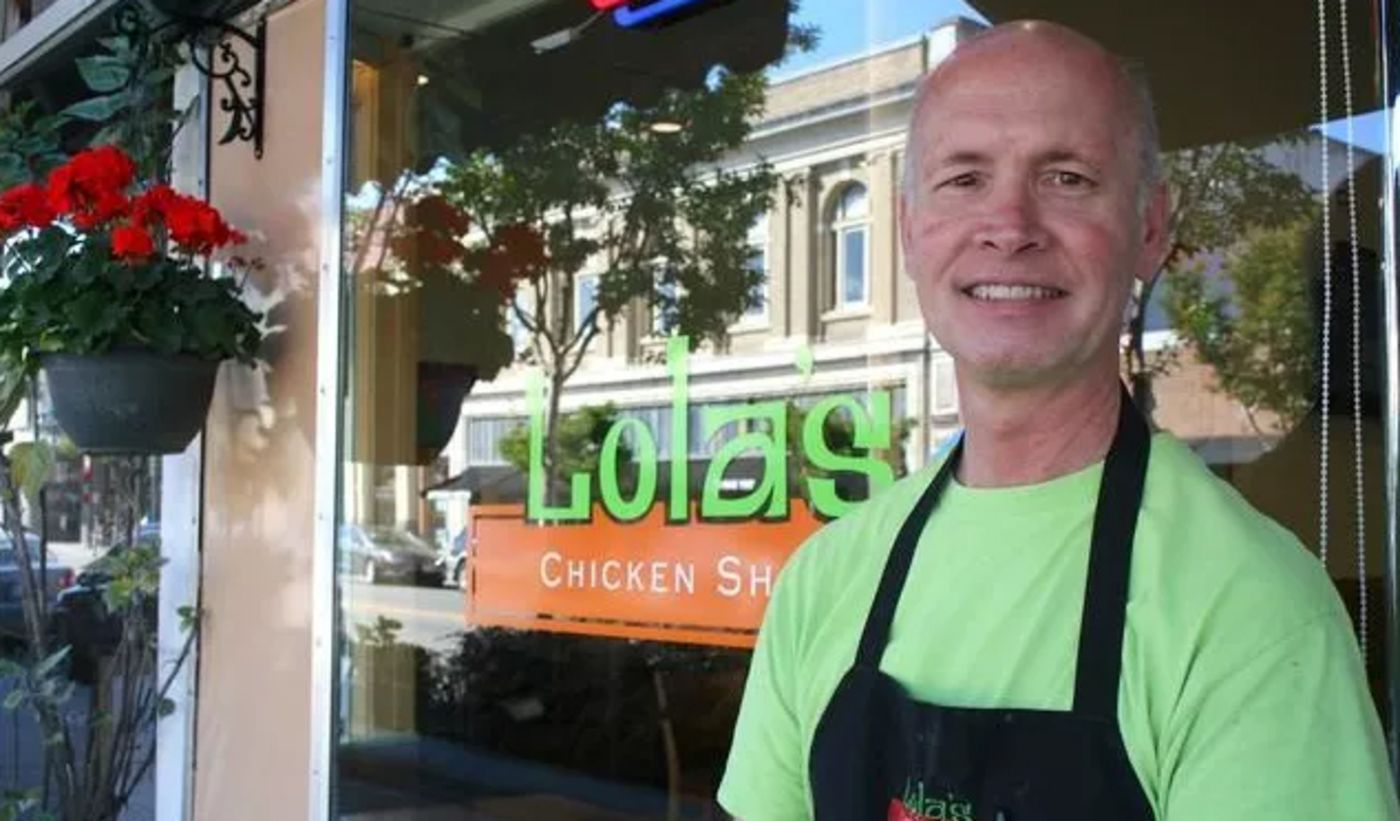 Mark Rogers, owner of Lola's Chicken Shack. (Bloomberg)
Unfortunately, these stories are not unique.
Companies should be ADA compliant, but they are often unaware of their violations. By the time they are notified, it is too late. They are forced to settle for thousands of dollars.
In a recent interview with Bloomberg, ILR's senior vice president for legal reform advocacy, Nathan Morris, explained that the total cost of abusive ADA lawsuits is difficult to estimate. Still, small businesses are disproportionately affected by legal action in general.  
The good news is that authorities are starting to take notice. District attorneys in California recognize patterns of fraudulent filing by plaintiffs' lawyers, believing serial filers have likely defrauded tens of millions of dollars from small businesses. The DAs believe there is no way the filers could have experienced every restaurant violation they claim in their ADA lawsuits due to the sheer volume of boilerplate filings.
Misusing the ADA to scam vulnerable small business owners is wrong. We hope that other law enforcement officials will recognize the mounting danger for small business owners and take similar action to hold fraudulent law firms accountable.
Do you own or work for a small business that has faced an Americans with Disabilities Act (ADA) lawsuit? We want to hear your story.
---