Will DoJ and SEC Face Host of Challenges to Previous Insider Trading Cases?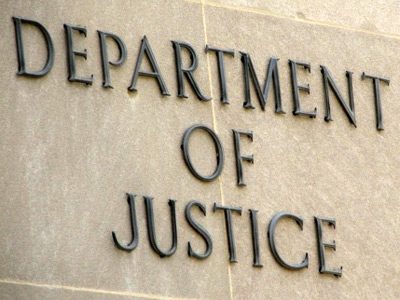 The Justice Department and Securities and Exchange Commission may find themselves "fighting on many fronts" if last week's appeals court decision overturning the insider trading convictions of two hedge fund managers leads to challenges to previous insider trading cases.
In its decision last week, the appeals court adopted a "new, more demanding standard" for the benefit an insider trading "tipper" must receive: "as long as there is nothing at least somewhat tangible given in return for the information, there is no violation."
This new standard calls into question other insider trading cases "premised only on a tipper doing a favor for a friend – thus nothing of value is exchanged between them."
Read the full story here.