Will Delaware Chancery Court Provide Guidance on Fee-Shifting?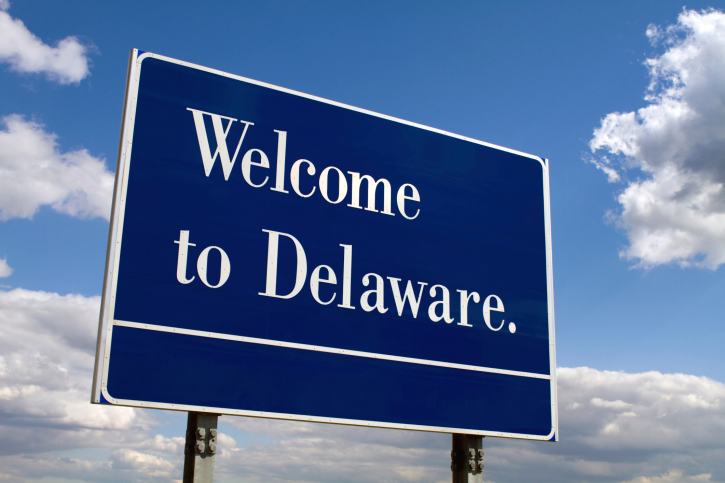 Will a former stockholder's lawsuit against an airplane repair company give the Delaware Court of Chancery an opportunity to provide corporations with guidance on fee-shifting bylaws – or will the court defer to the legislature?
That's the question posed by a Delaware Business Court Insider article noting ILR's role in opposing a bill in the state senate that would have prohibiting corporations from imposing such fee-shifting bylaws.
After that legislation was stopped, the Delaware State Bar Association's corporation law council was asked to examine fee-shifting – and the DSBA's proposal is "expected to be introduced sometime early in the next legislative session."
Read the full story here.