West Virginia House Passes Joint and Several Liability Reform Bill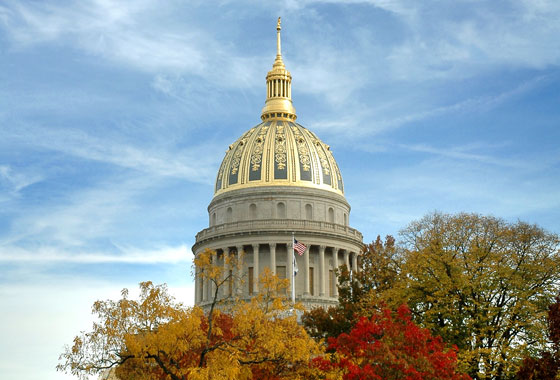 The West Virginia House of Delegates yesterday passed a joint and several liability reform bill (House Bill 2002) on a 74-25 vote.
The bill now heads to the State Senate. If the bill becomes law, it would ensure "defendants only pay for their share of the damages they cause," reports the West Virginia Record. "It also would eliminate defendants from being held accountable for damages that are the responsibility of others."
"The House passage by the House comparative fault serves as the first of many steps we will take to advance fair and impartial measures that benefit all West Virginians," House Speaker Tim Armstead (R-Kanawha) said.
Read the full story here.