TV Stock Picker's Side-Hustle: Serial M&A Lawsuit Plaintiff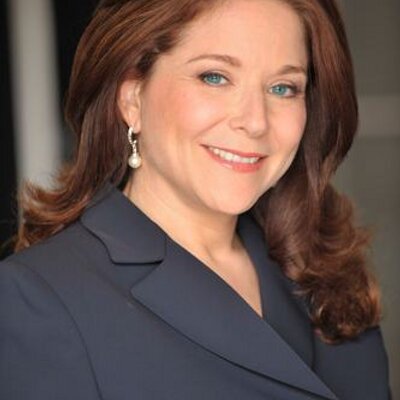 Described as "the robo-plaintiff", Reuters reports on stock-picker and TV commentator Hilary Kramer, who's the named plaintiff in more mergers and acquisitions (M&A) class action lawsuits than any other individual investor in the country.
Despite her own confession that "these types of suits almost never have any impact," according to Reuters, Kramer has brought at least 40 "cookie-cutter" buyout lawsuit earning plaintiffs' firms at least $14 million to date. "All told, she has sued to stop about $100 billion worth of corporate deals."
Kramer is the tip of the iceberg in this booming new form of mass litigation, with "lawyers rushing to court almost as soon as any merger of acquisition is announced to argue that the sale price is too low."
The U.S. Chamber of Commerce condemns this "extortion through litigation" in the piece noting such lawsuits have little to nothing to do with addressing real corporate wrongdoing.
Delaware Court of Chancery Judge Travis Laster underlines the same concerns: "The plaintiffs' law firm gets what it wants: a fee. The defendants get what they want: a release of all claims against them. The defense lawyers get paid, usually by insurers."
Meanwhile, the shareholders get nothing.
Find the full story here.