Trial Lawyer Ad Spending Last Year More Than Doubles Record Amount Spent on Super Bowl Ads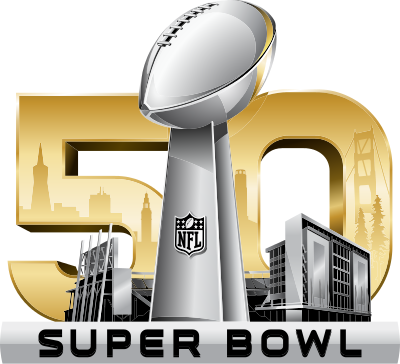 Cam Newton was pouting — and Peyton Manning smiling — after the Denver Broncos' win in Super Bowl 50 last Sunday, but the biggest winner might have been the CBS television network, which raked in a record $377 million in Super Bowl TV commercials.
This annual round of ads is famous for producing hilarious, or tear jerking, spots that cost advertisers a significant chunk of change for their efforts to outshine their competitors.
Believe it or not, however, the enormous sums spent on Super Bowl ads actually pale in comparison to the amount plaintiffs' attorneys spent on advertising in 2015 alone: $892 million.
2015 is no anomaly.
When the amount spent on all other advertising decreased by 10% during the start of the economic recession in 2008, trial lawyer advertising grew by 8%, according to the report Trial Lawyer Marketing: Broadcast, Search and Social Strategies, released by the Institute for Legal Reform last October. In fact, trial lawyer advertising is growing six times faster than all other television ad spending when broken down by industry.
While this is comparing one night of ad spending (although the biggest) to a year of spending, you can't deny that the number is shocking.
It seems like these law firms must be breaking the bank, but they are profiting dearly from class action settlements as they process clients through the litigation system.
They also aren't just dumping dollars into these efforts. They are utilizing the latest tactics to target specific markets. The larger law firms are even partnering with smaller firms so those local ads will elicit name recognition and trust. There is clearly a method to their madness.
So what do these ads look like? The biggest ads buys are for prescriptions drugs, medical devices, and asbestos litigation. You probably can recall them better than the best super bowl ad from this year, which is panning out to be Kevin Hart's helicopter parent antics in Hyundai's new car finder feature ad. They go something like this… "Have you or a loved been a victim of x product or suffered from x injury? Call us now!"
Sound familiar? Well it should considering how much they're spending to make sure you never forget the name of their law firm. That super bowl commercial may have you laughing out loud, but which commercial has the bigger impact is up for debate.