TCPA: Telephone Consumer Protection Act? Or Total Cash for Plaintiffs' Attorneys?
Have you heard of the Telephone Consumer Protection Act? If you're not a plaintiffs' attorney or someone like this…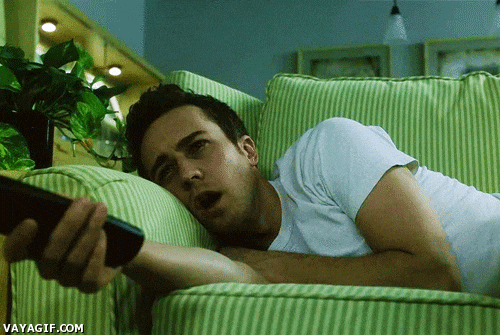 … who watches a lot of daytime and late night TV to see regular ads for TCPA lawsuits, you probably aren't aware of it.
The TCPA is an old law from 1991 meant to protect people's landline phones from annoying telemarketing calls and junk faxes.
Just how old is it? We'll put it this way: the top grossing film that year was Terminator 2.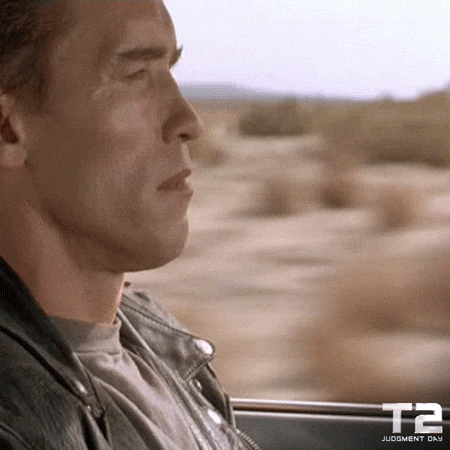 Now, plaintiffs' firms are using the TCPA as a form of jackpot justice. They're using the law's outdated language, written when text messaging didn't even exist and cell phones looked like this…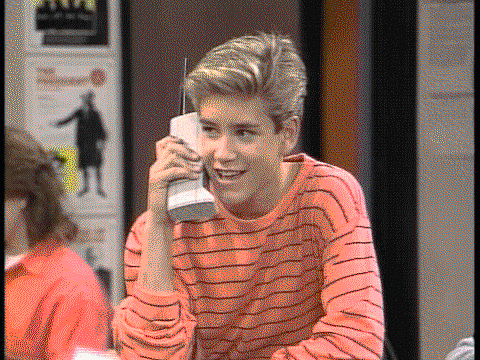 …as another way for them to earn a ton of cash filing costly class action lawsuits. How much cash, you ask? This much, as demonstrated by the Consumer Protection Firm in Florida:
That's a lot of cash.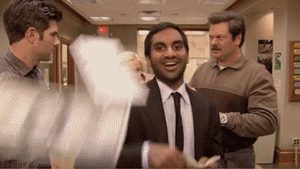 In fact, one of the largest settlement ever in a TCPA lawsuit – $56 million dollars – netted the plaintiffs' attorneys a whopping $15.26 million in attorney's fees.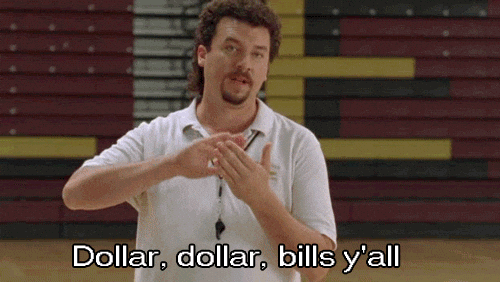 How do plaintiffs' attorneys pull this off? Here are three ways they're using the TCPA to make Total Cash for Plaintiffs' Attorneys:
Serial Plaintiffs. Many lawsuits, but the same plaintiff. TCPA class action lawsuits are often filed by the same person. For example, a Pennsylvania stay-at-home dad named Stuart Abrahamson, instead of doing this…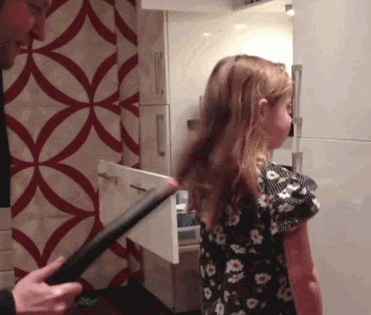 … has been filing lawsuits against businesses that call him with prerecorded messages for more than a decade now. And stay-at-home mom Diana Mey isn't just a serial TCPA plaintiff, she also helped write the Federal Trade Commission's rules on telemarketing. Mey has managed to earn millions over the years.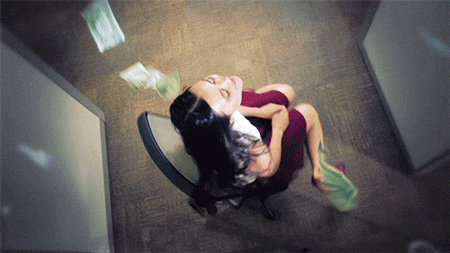 2. A smartphone app. To go along with Uber, Candy Crush, and Minecraft, plaintiffs' attorneys took this guy's advice a little too seriously…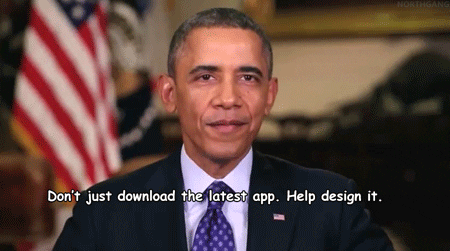 … and now have their own smartphone app. The app promises to "block calls," "nail harassers," and help you "collect up to $1,500 per call." How?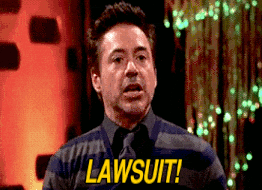 The website for the app claims to have won more than $30 million in TCPA claims.
3. A book. A book on how to make money through the TCPA. The most frightening book out there isn't something from Stephen King…
…but a new book from plaintiffs' attorneys. What's it about?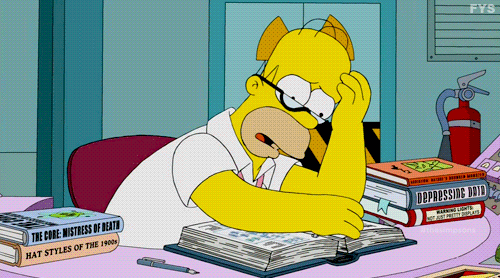 You guessed it: how to sue people using the TCPA and make lots of money. It's just another way that plaintiffs' attorneys look to recruit people for more lawsuits.
For small businesses, the TCPA being wielded like a weapon by serial plaintiffs and attorneys can be a nightmare. They shouldn't have to worry that communicating with their customers may result in an enormous lawsuit and thousands, possibly even millions, of dollars in a settlement.
The TCPA needs to be updated to put an end to its use as Total Cash for Plaintiffs' Attorneys.