S&P To Settle DoJ Probe for $1.5 Billion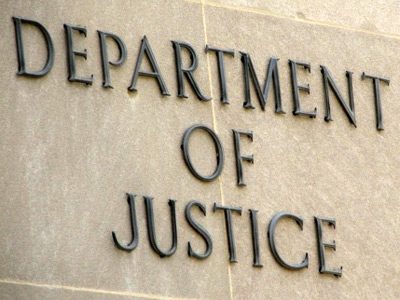 The Department of Justice and 19 states will split a $1.5 billion settlement with Standard & Poor's over allegations related to ratings of mortgage bonds prior to the 2008 financial crisis. The ratings company admitted to no illegalities as part of the settlement, but succumbed to pressure of the investigation, which was filed by the DoJ back in 2013.
The settlement will be split among the DoJ, which will receive $687.5 million, and the other states. It also includes "a separate $125 million deal with California Public Employees' Retirement System."
Read the full story here.