SEC Absolves Software Execs of 'Misconduct' … Extracts Settlements Anyway?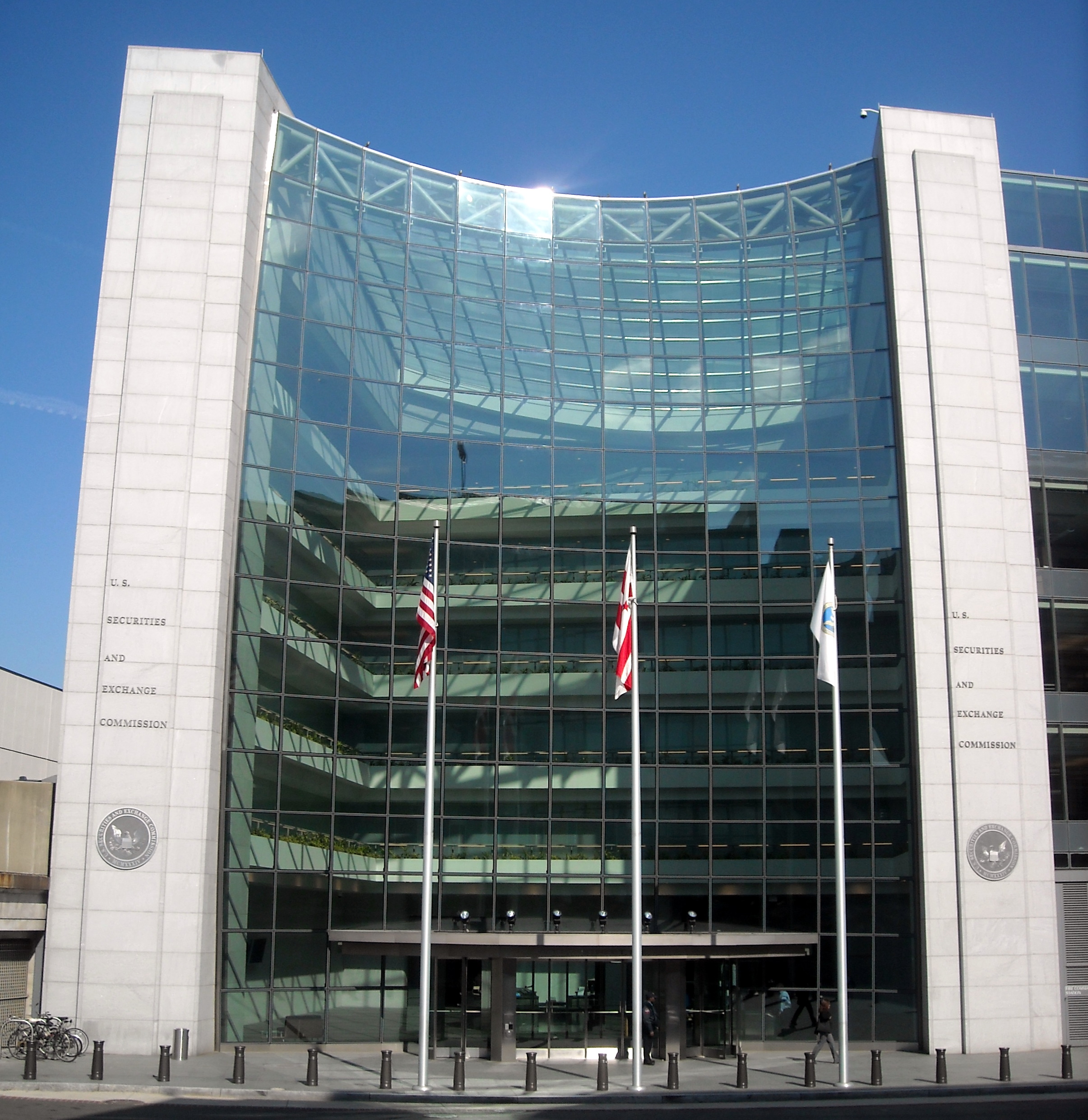 Despite conceding that two former Silicon Valley chief financial offices were not "personally involved" in underlying misconduct, the U.S. Securities and Exchange Commission extracted "nearly half a million dollars in bonuses and stock-sale profits" as part of an investigation into alleged accounting fraud at Saba Software, Inc.
"William Slater agreed to return $337,375 to the company and Peter Williams III to hand over $141,992", which were proceeds they received during the time when Saba Software Inc. allegedly filed false financial statements. The SEC was able to extract the settlements by "invoking its rarely used clawback authority."
Read the full story here.