POLITICO: ILR Putting 'Muscle' Behind Effort to Pass FACT Act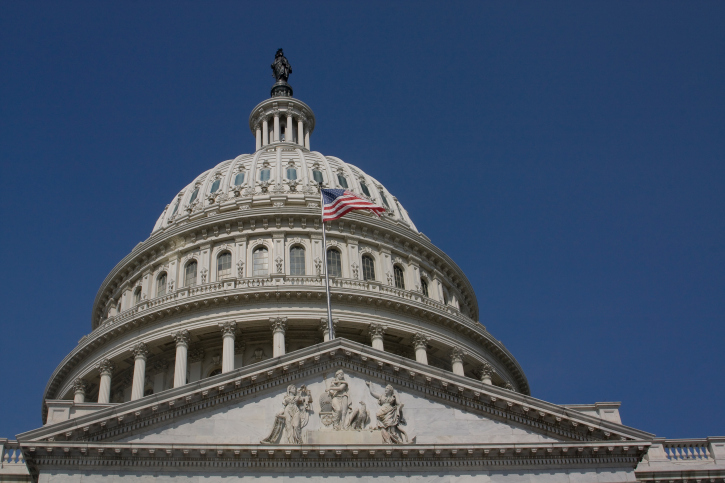 Today's Politico Pro (subscription only) reports:
The U.S. Chamber of Commerce's Institute for Legal Reform is putting some muscle behind a piece of legislation to crack down on asbestos claim fraud. The Furthering Asbestos Claim Transparency Act, set for a vote in the House Wednesday, would require asbestos bankruptcy trusts to disclose additional information about the claims they pay to victims in order to cut back on asbestos fraud litigation. In the final weeks leading up to the vote, the Institute is running full-page ads in the Beltway (including The Hill and POLITICO) to exert an all-out effort on an issue it says is critical to the business community. The Chamber put out a letter today naming the FACT Act one of the key votes in how it ranks its annual member scorecard.
Please view these additional recent resources about the importance of the FACT Act: