Pennsylvania AG To Face Criminal Charges, Says Philly Newspaper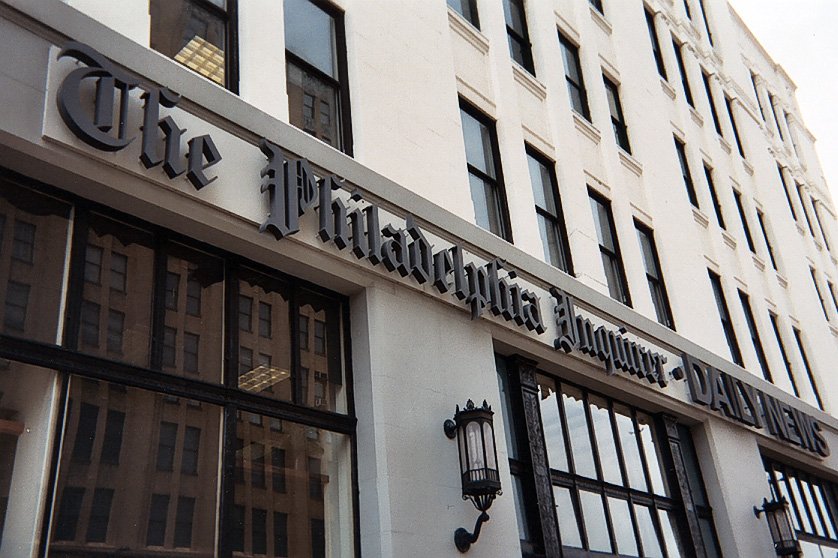 The Philadelphia Inquirer reports that a grand jury is recommending criminal charges against Pennsylvania Attorney General Kathleen Kane.
"The special prosecutor and grand jury investigating allegations that Attorney General Kathleen G. Kane leaked secret information to a newspaper have found evidence of wrongdoing and recommended that she be criminally charged, according to numerous people familiar with the decision," reports the Inquirer.
Reportedly, the grand jury "recommended charges that included perjury and contempt of court."
Read the full story here.