Mississippi Columnist Highlights AG Hood's Plaintiff Lawyer Partnerships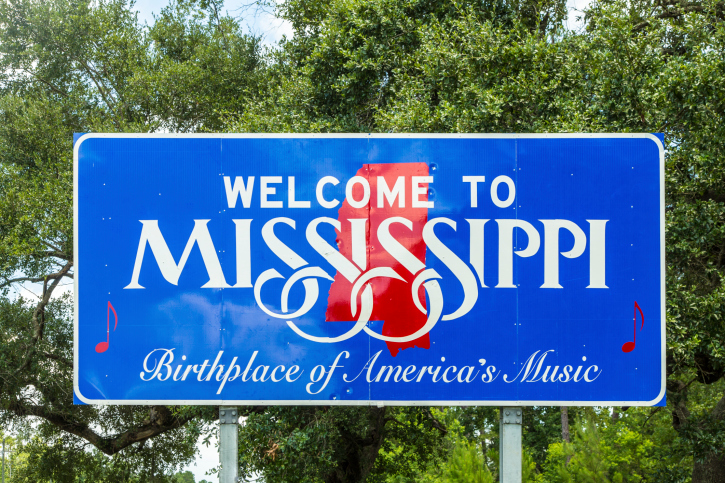 Jackson (MS) Clarion-Ledger columnist Sid Salter highlights a recent New York Times piece, which lists Mississippi Attorney General Jim Hood's "as one of the nation's primary examples among state attorneys general of what the newspaper identified as a 'partnership' between 'plaintiffs' lawyers with state attorneys general to sue companies."
He also notes the Times' assertion that the practice of awarding private plaintiffs' firms contingency-fee contracts to sue private businesses on behalf of the state has flourished under Hood.
"(Outside) lawyers hired by Attorney General Jim Hood, a Democrat, have collected $57.5 million in fees during the last two years — three times as much as Mr. Hood has spent on running his state office during the same period," noted New York Times reporter Eric Lipton.
Read Salter's full column here.