Massachusetts AG Considering Lawsuit Against Painkiller Manufacturers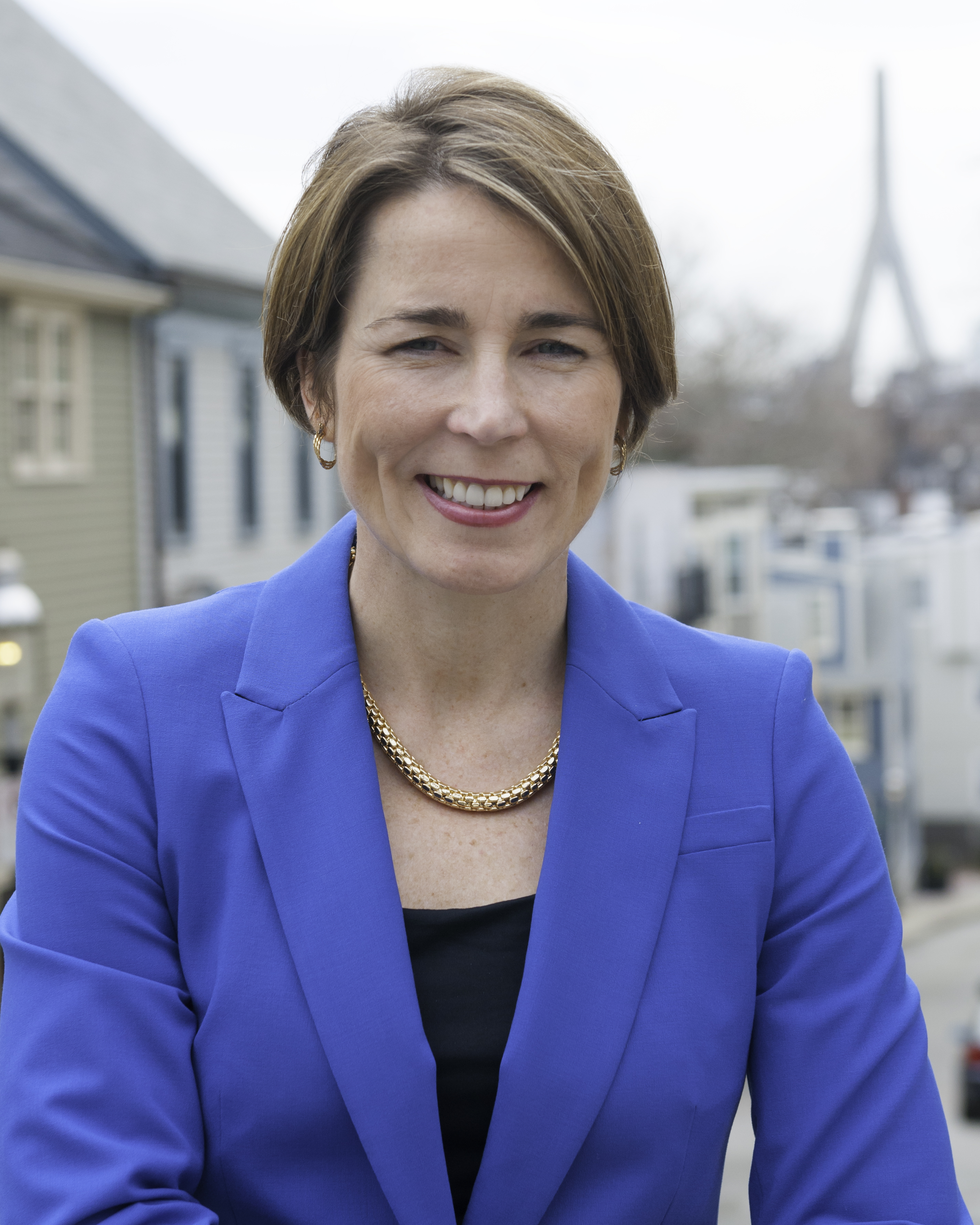 The Wall Street Journal reports that Massachusetts Attorney General-elect Maura Healey is considering suing manufacturers of prescription painkillers over their marketing practices – similar to litigation being pursued by the city of Chicago and two California counties.
The Chicago litigation has drawn scrutiny due to the city's hiring of Cohen & Milstein attorney Linda Singer, the former attorney general of the District of Columbia, to handle its case. Singer was spotlighted in this New York Times article for her aggressive lobbying of some state attorneys general — having made "dozens of pitches, presenting attorneys general with a shopping list of possible litigation topics."
In fact, defendants in the Chicago litigation have asked the court to disqualify Singer and her firm from the case because, in her role as AG, "the District of Columbia and 26 other jurisdictions" reached a settlement in a similar case with prescription drug manufacturers. Healey didn't report whether her office is considering hiring Singer or her firm.