Madison County: Still America's lawsuit field of dreams
This op-ed by ILR President Lisa A. Rickard originally appeared in Belleville News-Democrat on December 14, 2014: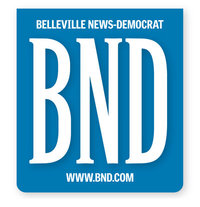 If awards were given to courts that made the biggest impact in mega litigation, Madison County would surely be in the hall of fame.
For more than a decade, the little county in the metro-east has been the nation's home field for lawsuits. And though Madison County is a veteran of the litigation big leagues, it is showing no signs of slowing down. This despite attention that helped spawn a major federal law written in large measure to counter the county court's questionable practices.
That is why on Tuesday, the U.S. Chamber Institute for Legal Reform launched a public awareness campaign to bring fresh attention to the continuing problems of Madison County lawsuits.
Read the full op-ed here.