Litigation Funding Down Under in Dire Need of Regulation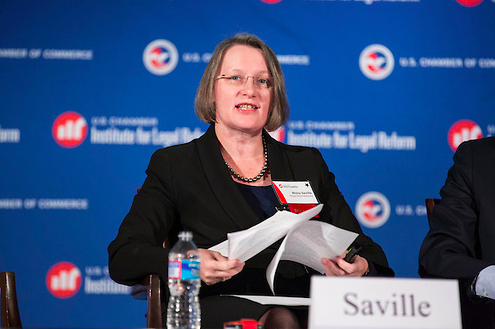 Australia's largest legal funder keeps between 20 and 45 percent of any settlement, which is allowed under the government's hands-off approach to litigation financing.
At ILR's Legal Reform Summit on Wednesday, lawyer Moira Saville said that new regulations are needed to resolve the problems with litigation funding, including conflicts that arise when funders are inserted into the attorney-client dynamic.
Chris Merrit reports in The Australian:
Ms Saville's report says if conflicts of interest arise between [the funder] and claimants, "the principals of the law firm have a greater pecuniary incentive to side with the funder, given the funder is acting in the principals' financial interest".
The interests of the principals of the law firm and the funder were more directly aligned because any profit made by the funder was, "despite the interpolation of a trust structure", effectively made on behalf of the principals of the law firm.
See also:
US Chamber of Commerce Calls For False Claims Act Reform
Tort reformers pleased with CAFA 8 years in, call for further improvements to class action fairness statute
Philly singled out at D.C. summit as example of positive tort reform