Lawsuit Lending: South Carolina Calls It Like It Is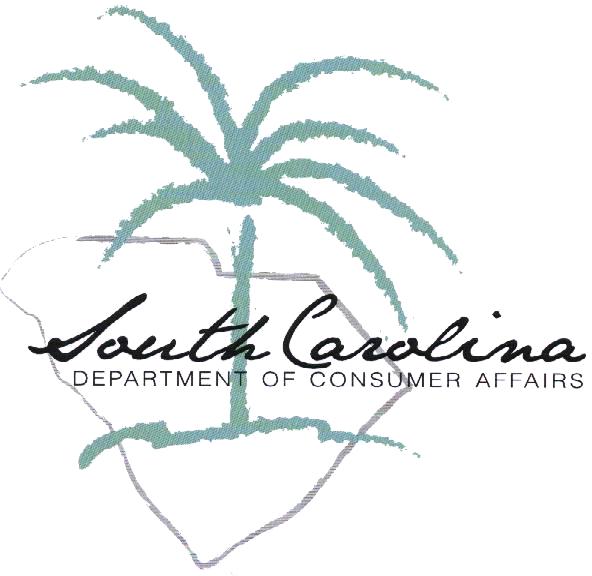 What would you call a financial transaction where a company provides up-front money to a litigant that is to be repaid with interest? That's easy! A loan.
But those in the lawsuit lending industry prefer the term "non-recourse cash advance." These four words might seem unimportant, but to the lawsuit lending industry, they mean the difference between charging between 20 and 30 percent per year as a regulated consumer loan product, and as much as 150 percent or more, as an unregulated lawsuit loan.
A recent ruling from the South Carolina Department of Consumer Affairs means the Palmetto State is joining several other states by calling lawsuit loans what they are under state law: a loan subject to state consumer credit laws, which place limits on the interest rates that can be charged.
This is a critical decision protecting consumers from abusive lending practices and maintaining the integrity of the state's civil justice system. Let's hope other states follow South Carolina's lead.
Lawsuit lenders typically seek out plaintiffs already involved in a lawsuit and offer them "fast cash" to cover immediate medical and living expenses while their cases are pending. Once the plaintiffs' claims result in a settlement or judgment, the loans must be paid back to the lender with interest, fees and charges.
If you watch TV, you've probably seen the commercials promising to put money in your hand to pay bills while waiting for your lawsuit to be settled:
"Do you need cash now? Have a pending lawsuit? Now you can get the money you need in as little as 24 hours!"
The pitch may sound appealing, but what these lenders fail to mention are their maliciously high interest rates that can sometimes exceed 200 percent. The South Carolina Consumer Affairs Department ruling cites one case where the interest rate was set at 325 percent of the original loan amount.
In a recent Michigan case, six women borrowed $635,000 to file a suit against the state, only to end up owing $3.1 million to their lender.
What distinguishes a lawsuit loan from many other types of credit is that repayment of the loan is contingent upon the plaintiff's recovery in the case. That is, repayment is not required unless the plaintiff wins some sort of monetary compensation. If the plaintiff recovers money from the suit, the transaction proceeds just like any other loan.
"[Lawsuit lenders] are investing in these lawsuits with no ethical or legal restraints in how they conduct themselves," says former Georgia Attorney General Thurbert Baker, an outspoken advocate for lawsuit lending usury laws. "When you have that, it interferes with the lawyer-client relationship, not to mention the consumers who are getting re-victimized by having to absorb exorbitant interest rates."
South Carolina is following the lead of a small but growing number of states regulating these lawsuit loans as the financial products that they are. In 2013, Gov. Mary Fallin of Oklahoma signed into law a bill to curb lawsuit lending abuses by defining the practice as being subject to the state's Uniform Consumer Credit Code. In Colorado, Attorney General John Suthers is waging a thus-far successful battle against lawsuit lender Oasis Legal Finance, seeking to classify the company as a traditional lender. Additionally, in 2014 Tennessee passed a law aimed at curbing lawsuit lending abuses by capping the interest rates that lawsuit lenders can charge.
The U.S. Chamber Institute for Legal Reform (ILR) has made it a high priority to combat the pernicious effects of unchecked lawsuit lending. Indeed, just last week ILR helped to defeat a proposed lender-backed model bill that would have been adopted by the National Conference of Insurance Legislators (NCOIL). This bill would have explicitly excluded lawsuit loans from the definition of a loan under state lending laws. Thankfully, NCOIL rejected this bill.
Without measures like those taken in South Carolina, Colorado, and Tennessee, lawsuit lenders are free to exploit vulnerable people with the promise of "fast cash" that too often comes with an enormous cost.
For South Carolinians, lawsuit lenders will no longer be turkeys with their deceptive loan products – something for which everyone can be thankful.