Lawsuit Abuse Jeopardizes Lousiana's Bright Energy Future
by Lisa A. Rickard, President, U.S. Chamber Institute for Legal Reform
Originally Published in the Shreveport (LA) Times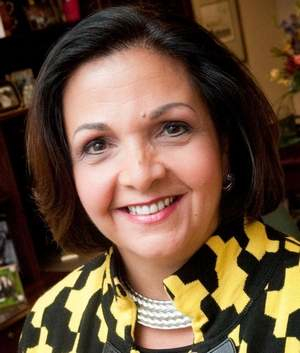 Louisiana has long been a center of the oil and gas industry. Today, this sector supports more than 300,000 well-paying jobs and $75 billion in economic activity. And with an unmatched infrastructure of drilling platforms, refineries, pipelines and shipping capacity, Louisiana is in a perfect position to benefit from the ongoing U.S. energy boom.
Unfortunately, this bright future is being clouded by Louisiana's poor lawsuit climate. Oil and gas companies in Louisiana are facing a perfect storm of lawsuit abuse driven by plaintiffs' lawyers. The most recent example is the lawsuit filed by the Southeast Louisiana Flood Protection Authority-East against more than 100 oil and gas companies. The lawsuit accuses the companies of damaging Louisiana wetlands through the building of pipelines and canals.
These claims are scientifically questionable at best.
Read the full op-ed in the Shreveport Times here.