Law Professor Memo Asserts Discovery Abuse by Plaintiffs Firms in Garlock Case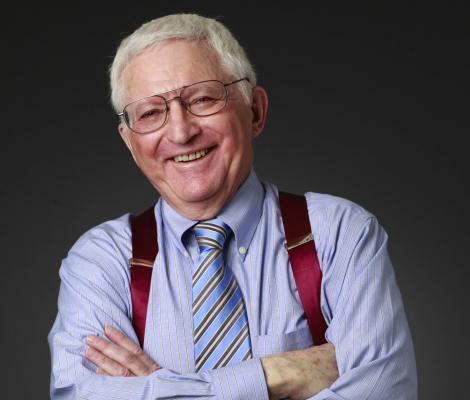 A memo submitted by a law professor to federal Judge George Hodges in the Garlock Sealing Technologies' bankruptcy proceedings alleges discovery abuse by plaintiffs' firms. This memorandum has come to light through Legal Newsline's examination of recently unsealed documents in the Garlock case. The memo was submitted in April 2013 to Judge Hodges by Lester Brickman, an asbestos litigation scholar and professor at the Benjamin N. Cardozo School of Law.
"Garlock's discovery reveals and confirms that plaintiffs' counsel engaged in practices designed to prevent Garlock from discovering discrepancies between what plaintiffs testified to in their tort suits against Garlock and the position of plaintiffs' counsel in those suits and what plaintiffs and their counsel asserted in trust claims," Brickman wrote.
Brickman's comments appear to have stricken a chord with the Judge, as the memo was submitted prior to Hodges's ruling that plaintiffs' lawyers had indeed manipulated asbestos claims to maximize settlements, thus ordering Garlock to put $125 million in its bankruptcy trust.
Read the full article here.