Law Prof Traces Deceptive Practices in Garlock's RICO Cases to Baron & Budd Law Firm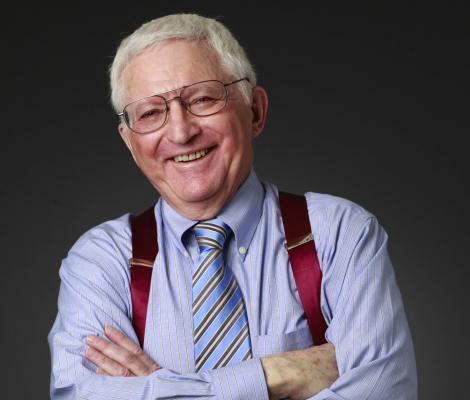 Legal Scholar Lester Brickman's memo in the Garlock Sealing Technologies bankruptcy traces the roots of "many of the firms Garlock claimed were manipulating their clients' evidence" to Baron & Budd Law Firm.
Judge Hodges found in January that plaintiffs' attorneys had withheld evidence of their clients' exposure to asbestos products from other manufacturers in order to maximize recovery from Garlock.
In his memo, Brickman notes this method of manipulating evidence began at Baron & Budd and "came to light in a controversial 1997 memo accidentally disclosed to defense attorneys." The memo outlined witness preparation techniques which Brickman says "have migrated to firms that focus on mesothelioma litigation."
For more, read here.