Is West Virginia A "Heaven For Plaintiffs' Attorneys"?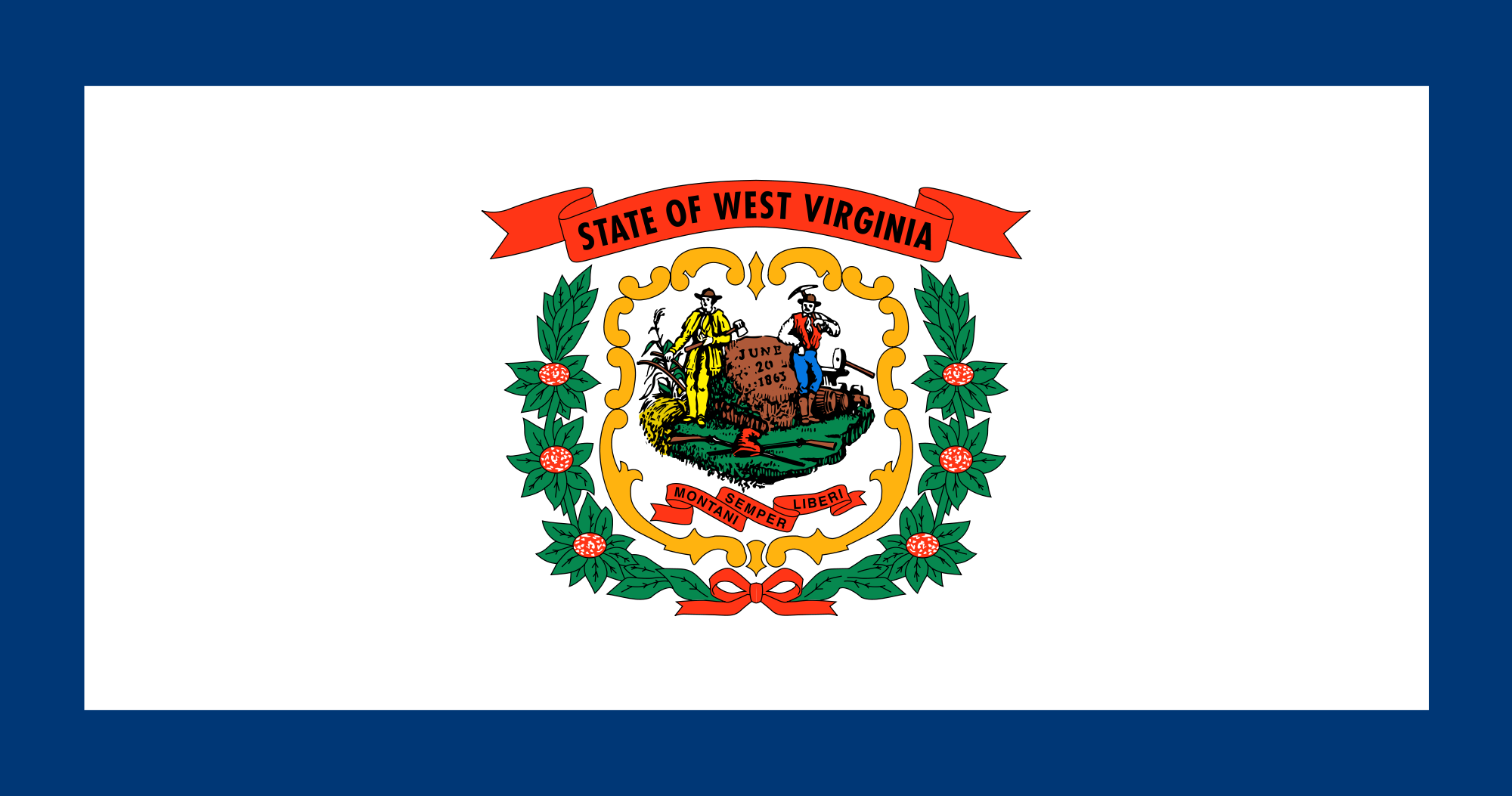 So asks the Charleston Daily Mail editorial board following an ABC News report about the alleged relationship between West Virginia Supreme Court Justice Robin Davis and a Mississippi plaintiffs' attorney.
According to that report, Davis allegedly "received more than $35,000 in contributions from a Mississippi plaintiff attorney and his many out-of-state friends during her 2012 re-election campaign," while that same attorney "also bought a Lear Jet from the firm of Justice Davis' attorney husband, Scott Segal, less than a year before the election."
Further, that same attorney's firm stands to receive $17 million in fees from a case in which Davis also wrote the majority opinion that preserved $40 million of a $90 million lower-court verdict.
Read the full editorial here.