Is Fast-Tracked, Trial Lawyer-Backed Illinois Asbestos Bill Unconstitutional?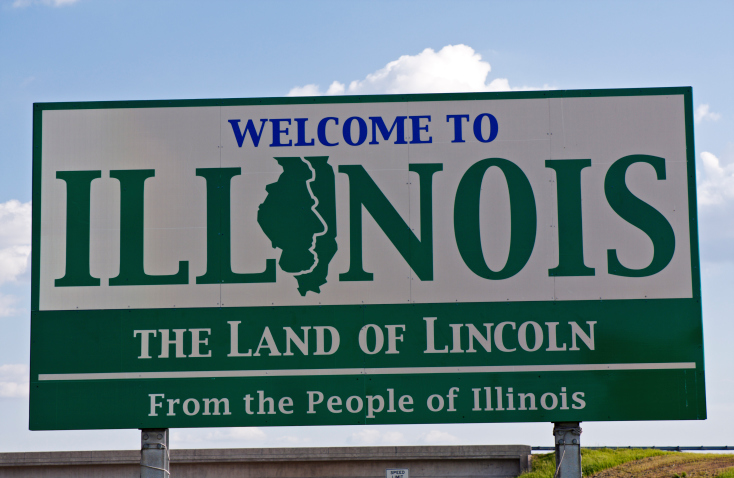 As we posted about yesterday, the Illinois legislature has fast-tracked passage of a trial-lawyer backed bill (SB 1221) that would eliminate the 10-year statute of limitations on filing asbestos cases.
The measure passed along party lines just one week after its introduction during the legislature's six-day fall veto session that ended this week, and now heads to the desk of lame duck Gov. Pat Quinn.
Defense attorney Lisa LaConte of the Heyl Royster firm said the law could "discourage businesses from establishing themselves in Illinois." She explained that the state is likely to see a very early constitutional challenge if the statute applies to claims that are currently barred under the previous statute of limitations.
Read the full story here.