ILR President Sends Letter to Illinois Gov. Urging Veto of SB 2221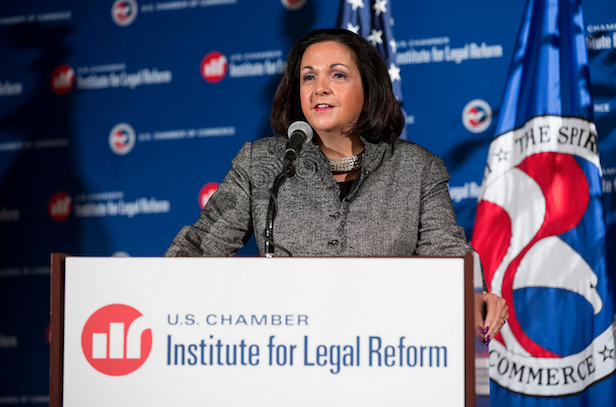 ILR President Lisa A. Rickard sent a letter to Illinois Governor Pat Quinn yesterday urging a veto of SB 2221, a bill that would eliminate claims from asbestos-related injury from the construction statues of repose.
"The nature in which this bill was fast-tracked through the legislature makes it clear that this legislation is little more than political payback to the plaintiffs' bar," wrote Rickard. "It would be a shame if one of the last bills you sign during your tenure as governor is one that was passed in such a manner."
Read the full letter here.