ILR Comments on Asbestos Litigation Abuses in Wake of New York Assembly Speaker Indictment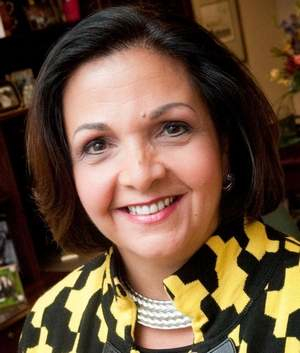 Lisa A. Rickard, president of the U.S. Chamber Institute for Legal Reform, issued the following statement today in the wake of the indictment of the New York Assembly Speaker:
"The U.S. Chamber Institute for Legal Reform has raised concerns about the improprieties and fraud that have permeated asbestos litigation for decades. We are hopeful that today's news means that there will be a nationwide, comprehensive focus on the conduct of those in the asbestos plaintiffs' bar who bring extortionate litigation.
"This country has seen over 100 bankruptcies and countless jobs lost. It's time for a serious look into potential criminal activity relating to abusive asbestos litigation so that we can end this shameful abuse of our civil justice system."
RELATED: The New York Times has published the full criminal charges against Speaker Silver, which you can view here.