ILR Cited in Story About No-Bid Plaintiffs' Firm Contracts With Pennsylvania AG's Office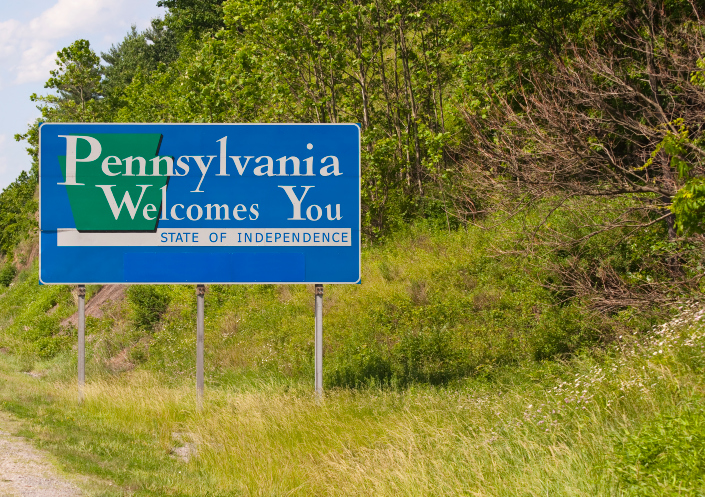 Four plaintiffs' law firms received three no-bid contracts for "secret investigations" on behalf of Pennsylvania Attorney General Kathleen Kane's office.
"The firms and their lawyers donated a combined $191,400 to Kane's campaign from 2011 to 2013, records show," reports the Pittsburgh Tribune-Review. "They are among nine outside firms holding contracts with Kane's office which, with some of their employees, donated at least $362,199 collectively to her campaign."
"About 19 states have some type of transparency laws governing contingency contracts, according to the U.S. Chamber Institute for Legal Reform," continues the report. "About a dozen states require competitive bidding, except in special circumstances."
Read the full story here.