Grand Jury to Recommend Charges of Perjury, Obstruction Against Pennsylvania AG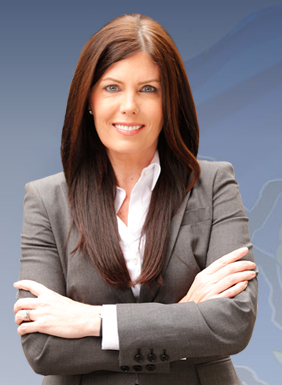 Court records made public yesterday show that a grand jury has recommended charges of perjury and obstruction be brought against Pennsylvania Attorney General Kathleen Kane.
The charges are part of an investigation into whether her office "improperly leaked details of a 2009 probe" as part of an investigation into a Philadelphia political activist launched by former Governor Tom Corbett. Kane did not bring charges in that case, but details of the probe appeared in the Philadelphia Daily News.
A special prosecutor was appointed to investigate, resulting in the grand jury's recommended charges.
Read the full story here.