Funding Technique Creates Conflicts
By Lisa Rickard, President, U.S. Chamber Institute for Legal Reform
Originally Published in The Australian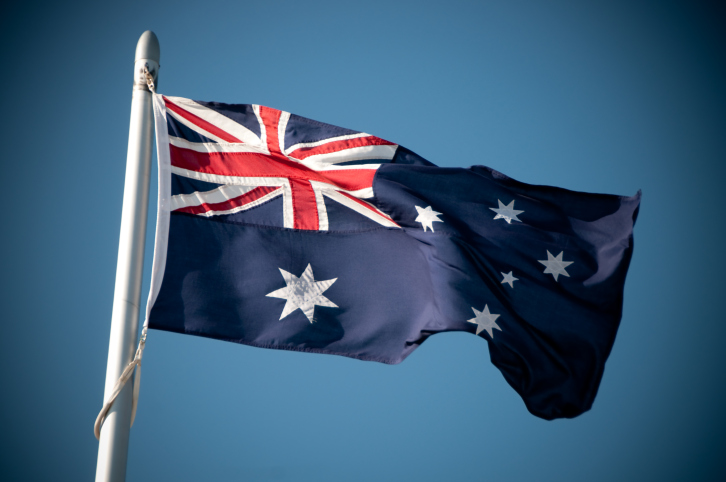 With the election of a new federal government, the debate over third-party litigation financing has heated up. In this atmosphere, it is truly unfortunate that some, including Hugh McLernon of IMF (Australia) in The Australian recently, are brushing off the very real problems posed by the practice.
Instead, they have chosen to mischaracterize the efforts of my organization, the US Chamber Institute for Legal Reform, to curb financing abuses.
The problems with TPLF are discussed in a report my organization released last month. Titled Third Party Litigation Financing in Australia: Class Actions, Conflicts and Controversy, the report explains how third party financing may encourage meritless lawsuits, increase the cost and duration of litigation and create conflicts of interest.