Delaware Law Weekly Highlights ILR Opposition to Legislation Prohibiting Fee-Shifting By-Laws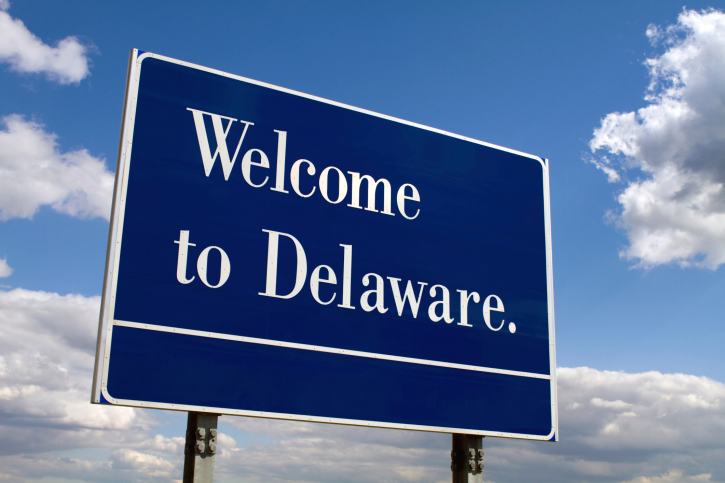 In a review of the Delaware Supreme Court rulings of the past year, Delaware Law Weekly highlights the court's decision in ATP Tour v. Deutscher Tennis Bund, which "upheld corporations' right to adopt fee-shifting bylaws requiring stockholders to pay all legal costs for unsuccessful lawsuits against the company."
That ruling "caused a firestorm," leading State Sen. Bryan Townsend to introduce legislation that would prohibit corporations from imposing such fee-shifting by-laws.
Delaware Law Weekly notes that "Townsend's bill was met with much opposition from the corporate community, including Dole Food Co. and the U.S. Chamber Institute for Legal Reform," causing a vote on the bill to be scrapped.
Read the full story here.