Chicago Tribune Cites ILR, Illinois' 'Lawsuit Climate' Ranking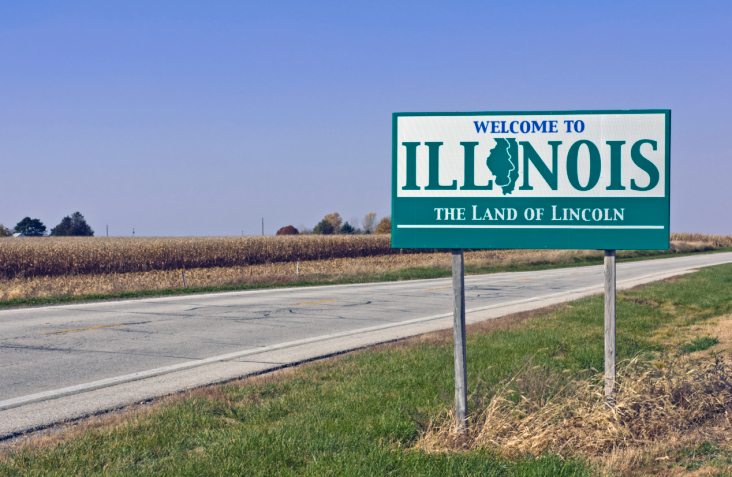 Illinois Governor-elect Bruce Rauner has announced his willingness to consider an increase in the minimum wage in exchange for reforms to the state's workers' compensation and "tort system."
Today, the Chicago Tribune editorial board cites ILR and the state's poor Lawsuit Climate ranking in an editorial about this very issue.
"The U.S. Chamber Institute for Legal Reform, an arm of the Chamber of Commerce, grades Illinois near the bottom, which means employers face a higher risk of unwarranted lawsuits here than in the vast majority of states. It says Cook County ranks worst in the entire country for 'least fair and reasonable litigation environment.'"
Read the full editorial here.