Chevron Granted Discovery Against Ecuador's NY-Based PR Firm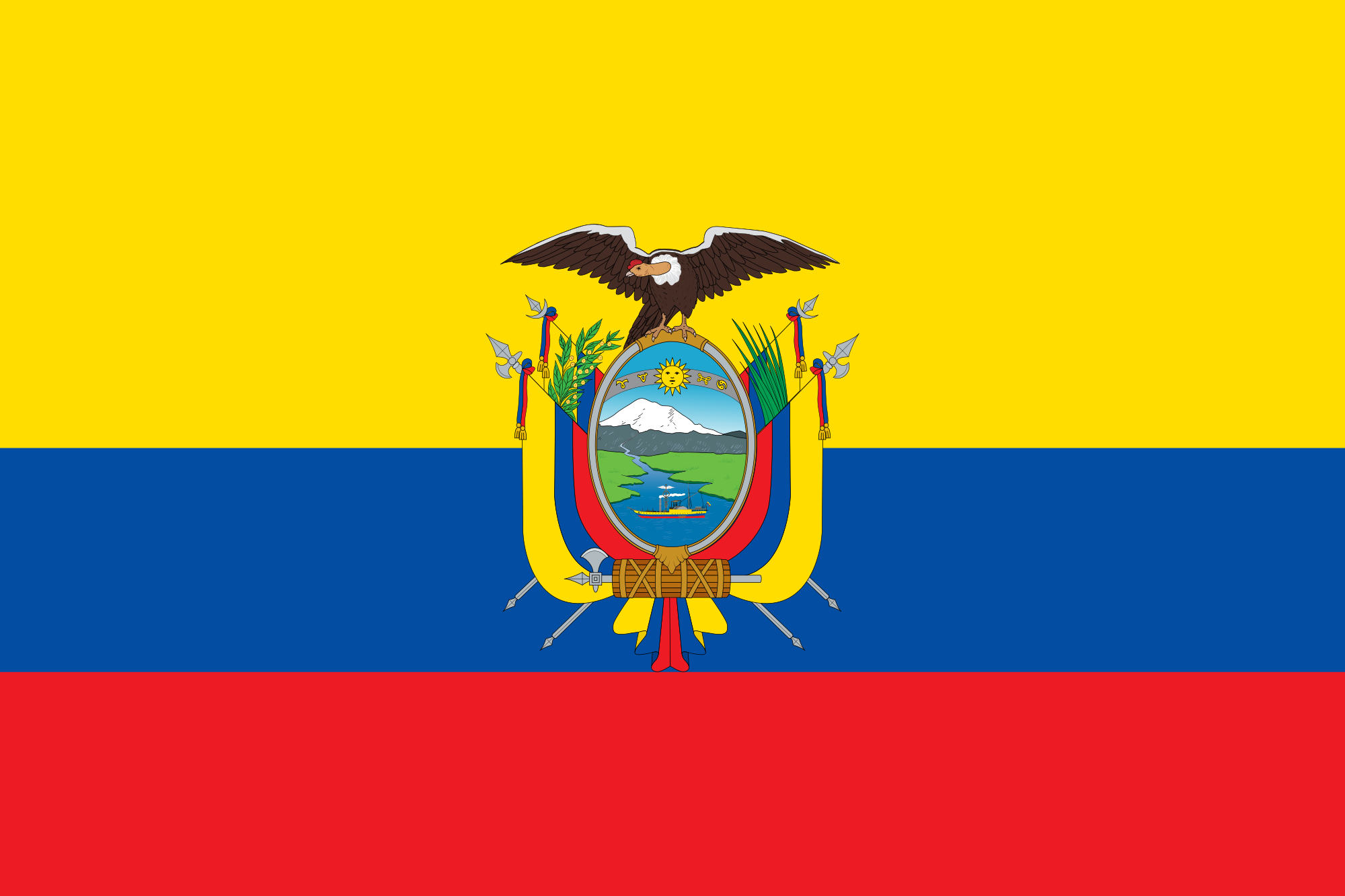 Chevron has been granted the ability to conduct discovery regarding the country of Ecuador's $6.4 million public relations contract with Brooklyn, NY firm MCSquared, thanks to a ruling by New York federal judge Lewis Kaplan.
According to Chevron, MCSquared "likely possesses evidence relating to the coordination between the Republic of Ecuador and the plaintiffs behind" the decades-long litigation campaign against the company.
The Wall Street Journal's Mary Anastasia O'Grady writes that this new development will not only benefit Chevron – but also the people of Ecuador "who live powerlessly under a repressive, secretive regime."
Read the full piece here.