Another Blow to Investor Confidence and the Rule of Law in Ecuador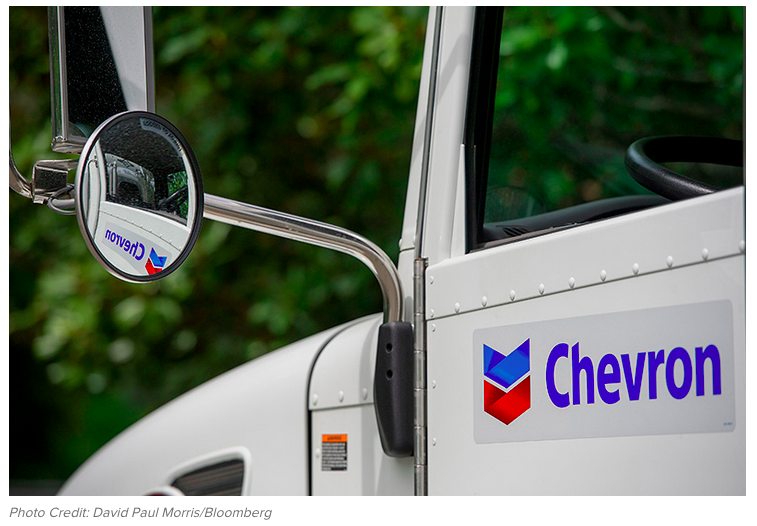 by Jodi Bond, Vice President, Americas, U.S. Chamber of Commerce; and Scévole de Cazotte, Vice President International Initiatives, U.S. Chamber Institute for Legal Reform
In Ecuador, unlawful expropriations and contract violations have cost U.S. investors hundreds of millions of dollars. The legal system provides little or no protection; indeed, the judiciary is plagued by delays, unpredictable judgments, and inconsistent rulings.
Perhaps the best example of Ecuador's poor legal climate is an $18 billion judgment that was rendered against Chevron in 2011 by a court in Lago Agrio, Ecuador, for alleged contamination resulting from crude oil production in the region. This ruling came in spite of the fact that Ecuador's government attested a decade before that the company's environmental remediation was satisfactory; yet, the country's courts continue to provide U.S. trial lawyers with a forum for grandstanding.
To Ecuador's chagrin, this case has been proved frivolous time and time again, including video evidence showing gross judicial misconduct, direct interference by the Ecuadorian government, and bribery. After an exhaustive review of this evidence, U.S. District Court Judge Lewis Kaplan entered judgment against the plaintiffs' lawyer, a formal determination that the plaintiffs' attorney had committed fraud.
And yesterday, in yet another blow to the Ecuadorian case, Chevron announced that they had reached a settlement agreement with Woodsford Litigation Funding Limited, a U.K.-based litigation funder that provided $2.5 million in funding to the fraudulent lawsuit against Chevron in Ecuador. In the announcement, Chevron's vice president and general counsel, R. Hewitt Pate, noted:

"We are pleased that yet another financial supporter of this fraudulent lawsuit has ended its involvement… In settling this matter Woodsford is the latest in a growing list of former funders, investors, scientific experts and legal counsel who have abandoned this illicit scheme."
As this announcement demonstrates, the Chevron case isn't just a poster child for Ecuador's poor legal climate. It's also a poster child for the problems with third-party litigation financing–the practice of outside financiers seeking to profit from litigation. In this instance, at least five financiers provided funding for a lawsuit that was rife with fraud and dishonesty, belying the claim we often hear from funders that they only invest in meritorious cases and conduct extensive due diligence to assure that the claims are valid. In fact, by the end of 2010, four U.S. courts had already made findings of fraud in the case.
Spurious investments like those in the Chevron case merely further problems with the rule of law by encouraging litigation that should not be pursued, and continuing to fund it even after fraud is uncovered. The problem is compounded by the near-complete absence of regulation of third-party litigation financing anywhere in the world.
At the U.S. Chamber our goal is more rule of law – not less. And across the region, we're seeing that the absence of rule of law has a chilling effect on inward investment. It's not limited to Ecuador, but Ecuador has clearly been a case study with some of the lowest annual foreign direct investment inflows in the region.
Investor confidence begins with rule of law and today, sadly, both are lacking in Ecuador.