44 Data Breach Lawsuits, Multiple Government Investigations, Proving Costly to Home Depot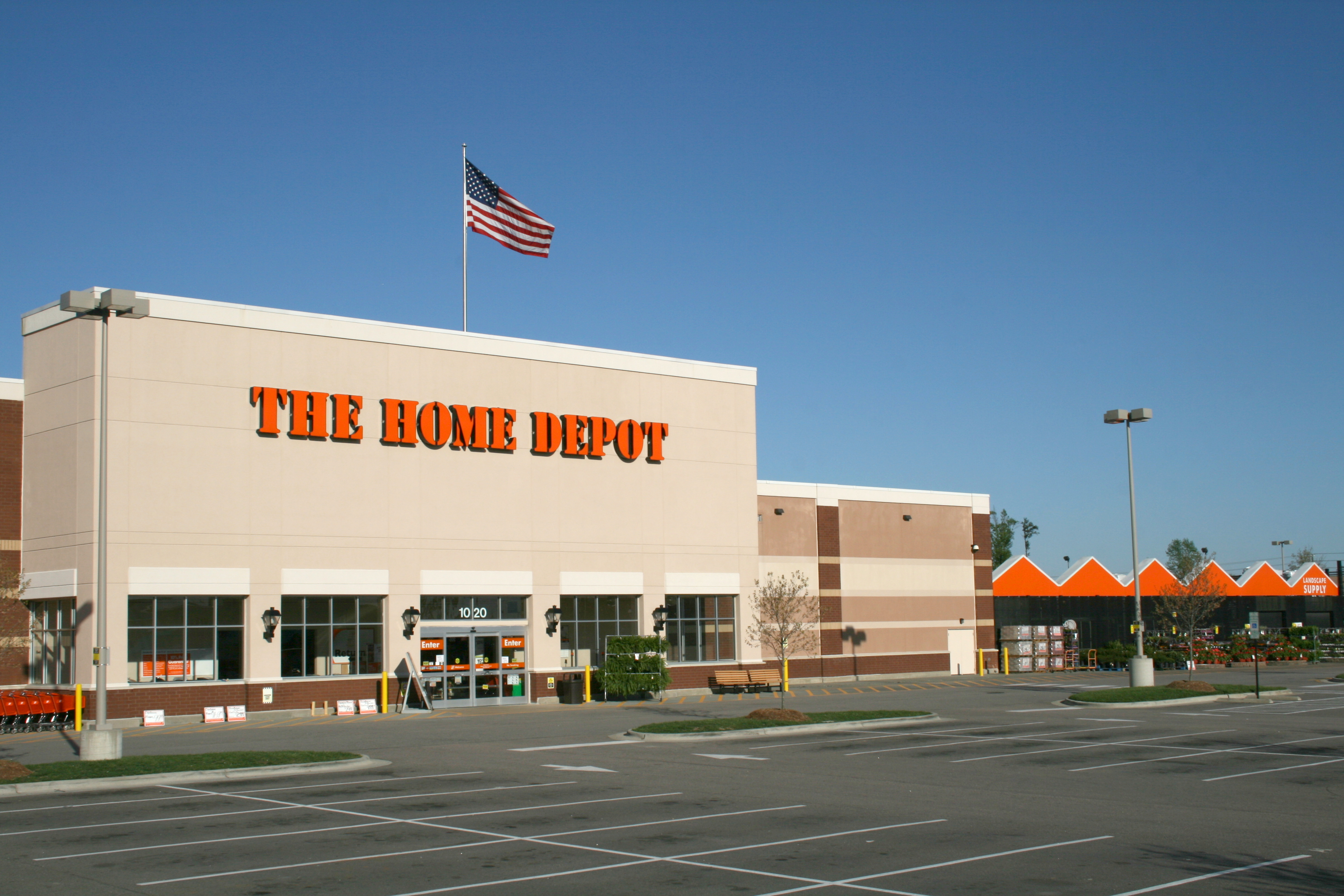 Already facing investigations from several state and federal agencies, Home Depot Inc. has announced that it also faces at least 44 civil lawsuits in U.S. and Canada over the company's data breach earlier this year.
According to a filing by the company, the multiple and duplicative lawsuits and investigations "may adversely affect how we operate our business, divert the attention of management from the operation of the business and result in additional costs and fines."
The company already reported last week that the data breach has resulted in $28 million in expenses during the recent financial reporting period. The investigations and lawsuits will obviously add to that total.
Read the full story here.